ZAMBOANGA City Mayor John Dalipe inducted into office the newly appointed members of the Zamboanga City Water District (ZCWD) board in rites Tuesday, November 8, at the City Hall conference room.
Sworn into office by Dalipe were Ernesto Ubando (business and financial sector), Lawyer John Paul Pagteilan (professional sector), John Frederick Ruiz (civic-oriented club sector), Eunice Dalisay (women sector) and Alan De la Cruz (education sector).
Dalipe started reconstituting the ZCWD board three months after he assumed his post as chief executive on June 30, 2022, as part of his mandated functions.
Ubando's appointment was formalized on September 22 while Pagteilan and Ruiz were named to the post October 14 and October 17, respectively.
Dalisay and de la Cruz on the other hand were appointed November 2.
Dalipe congratulated the new board of directors as he urged them to come up with policies prudently and responsibly for the best interest of the hundreds of thousands of water concessionaires in the city.
The board of directors serves as the policy-making body of the local water firm.
Ubando was elected chairperson of the ZCWD BOD in a meeting held on October 19 with Pagteilan as vice chairperson and Ruiz elected as secretary of the board.
(SunStar Zamboanga)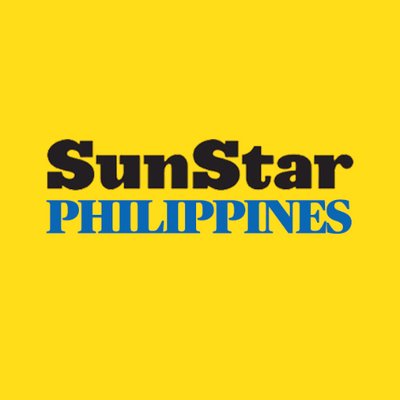 Source: SunStar (https://www.sunstar.com.ph/article/1945662/zamboanga/local-news/zamboanga-city-mayor-inducts-water-firm-board-of-directors)