ONE person was killed while seven others were wounded in a three-vehicle smash up along the Zamboanga-Labuan highway in Zamboanga City, the police reported Thursday, December 8.
Police Major Francis Briones, Zamboanga City Police Office's (ZCPO) Station 11 chief, said the incident happened around 5:05 a.m. Thursday, December 8, in San Jose Gusu village, Zamboanga City.
Briones said the fatality remains unidentified as of press time.
Three of the seven persons injured were identified as Jeramil Khan Ekong, driver of a pick-up truck, Benhar Jumad, driver of a public utility vehicle and Alfhadzri Jumdani, a motorcycle driver.
Investigation showed that Ekong, together with four companions, was traveling from east to west while Jumad on the opposite direction when they collided along the highway.
As a result of the collision impact Ekong's vehicle overturned and hit Jumdani, who was driving a motorcycle and a pedestrian.
The two four-wheel vehicles as well as the motorcycle were damaged while all of the people aboard were injured and hospitalized.
(SunStar Zamboanga)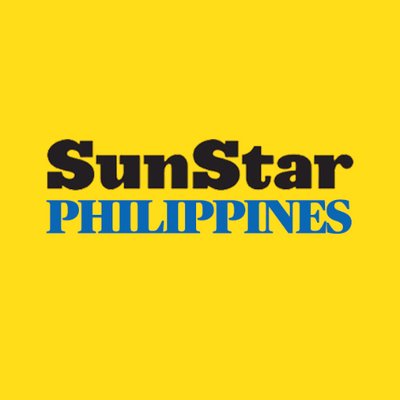 Source: SunStar (https://www.sunstar.com.ph/article/1948162/zamboanga/local-news/1-dead-7-hurt-in-highway-smash-up)