THE Police Regional Office secured 136 Roman Catholic Churches in the region during the first day of Misa de Gallo, a Filipino Catholic tradition as way of welcoming the celebration of Christmas day.
Because of the success of the program, PRO 11 Director Benjamin Silo Jr. lauded both the security forces and the public for their contribution to ensure the security of the region.
Silo said his office and its personnel will maximize security of religious activities to ensure everyone's safety.
The police office deployed about 2,400 of its personnel were deployed in the region, both for police visibility or covert security operations. Also secured were major thoroughfares, terminals and commercial areas.
About a fourth of the number were assigned to secure churches.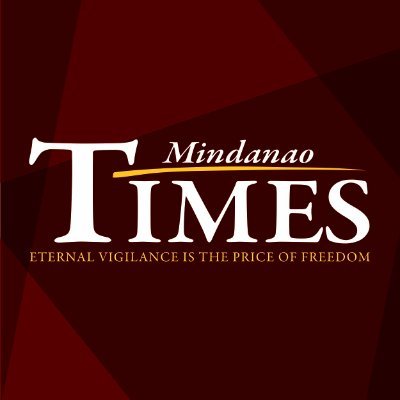 Source: Mindanao Times ( https://mindanaotimes.com.ph/2022/12/17/136-catholic-churches-secured-in-first-dawn-mass/?utm_source=rss&utm_medium=rss&utm_campaign=136-catholic-churches-secured-in-first-dawn-mass#utm_source=rss&utm_medium=rss&utm_campaign=136-catholic-churches-secured-in-first-dawn-mass)