TWO people were killed by a militiaman, who was quick to draw his firearm and opened fire, in a gun duel in a remote village in Zamboanga del Norte, the police reported Friday, December 23, 2022.
The Police Regional Office-Zamboanga Peninsula said the incident happened around 12:55 p.m. Thursday, December 22, in Balubuan village, Sirawai, Zamboanga del Norte.
The police identified the fatalities as Jarin Angsa and Ibrahim Hassan, both residents of Panabutan village, Sirawai.
The police said they were allegedly shot and killed by Alih Manangca, a militiaman, who is providing security to personnel of the Office of the Presidential Adviser on the Peace, Reconciliation and Unity (Opapru) at the time of the incident.
Investigation showed that one of the two victims, Angsa, drew his firearm upon seeing Manangca escorting Opaprupersonnel who was surveying a housing project.
However, the police said that Manangca was quick to draw his caliber .45 pistol and opened fire hitting Angsa and Hassan.
The victims were rushed to the Sirawai Rural Health Unit for treatment but were declared dead on arrival by the attending physician.
Manangca fled after the incident, the police said.
(SunStar Zamboanga)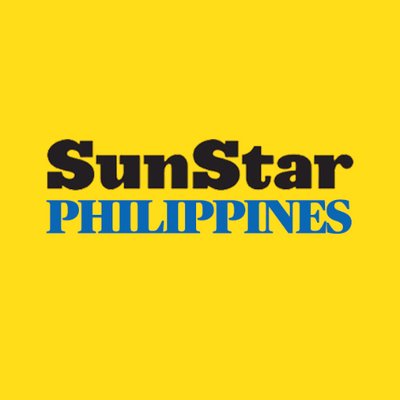 Source: SunStar (https://www.sunstar.com.ph/article/1949327/zamboanga/local-news/2-killed-in-a-gun-duel)