A TOTAL of 300 students attended Tuesday, December 6, 2022, a school symposium in Lanao del Sur aimed to instill awareness on the deceptive narratives of terrorist groups.
The School Awareness Symposium was held at Mangurun Memorial National High School in Lidasan village, Kapai, Lanao del Sur.
Aside from the students, the faculty members and staff of the school also attended the activity.
The Army's 55th Infantry Battalion (IB) said in a statement Wednesday, December 7, that the activity was conducted to provide awareness to the students pertaining the deceptive narratives and flawed ideologies of the communist and local terrorist groups operating Lanao del Sur province.
The 55IB emphasized that fighting violent extremism is a shared responsibility between the community and the military.
The 55IB expressed its sincere gratitude to Noraisah Tomawis, Mangurun Memorial National High School principal, for giving them opportunity to conduct the symposium.
The 55IB reiterated its full commitment of support towards the school's program and activities for peace and development.
(SunStar Zamboanga)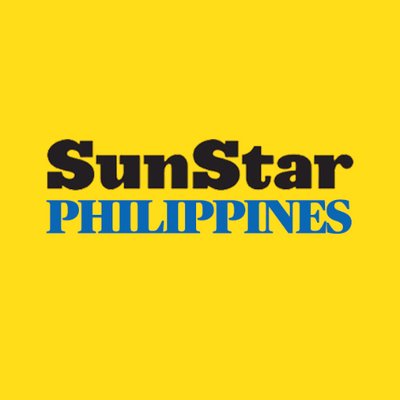 Source: SunStar (https://www.sunstar.com.ph/article/1948031/zamboanga/local-news/55ib-holds-anti-terror-symposium)