A TOTAL of 57 families of Masidlakon village in Dapitan City, Zamboanga del Norte received land titles as Christmas gifts from the government, through the Department of Environment and Natural Resources (DENR).
Rosevirico Tan, DENR regional information officer, said that a total of 57 land patents consisting of 33 agricultural patents and 24 residential patents were awarded to the recipient-families in a simple ceremony Wednesday, December 21, 2022, held at Dapitan City Hall.
Tan said the distribution of land titles is part of the Handog Titulo Program of DENR, through the agency's Rapid Land Tenure Appraisal (RLTA), in partnership with the provincial government of Zamboanga del Norte, Dapitan City Government, and Registry of Deeds.
"The Handog Titulo program provides the residents security over their lands, enhance economic growth and alleviate poverty in the society," Tan said.
Under the program, free patent is made available to Filipinos who occupied residential land for at least 10 years provided that the land applied is classified as alienable and disposable land.
The awarding of land titles was spearheaded by Ronald Gador, in-charge of the Office of the Regional Executive Director of DENR.
Diezibel Balisado, the representative of Zamboanga del Norte Gov. Rosalina Jalosjos, Dapitan City Mayor Seth Frederick Jalosjos, 1st District Congressman Romeo Jalosjos Jr., Lawyer Rez Rein Janolino of the register of deeds and other officials joined Gadot in the distribution of the land titles.
"This Handog Titulo Program is an act of reaching out to the beneficiaries because that is the quality service that you should receive. May the land titles make your Christmas merrier," Gadot said.
He urged the recipients to take good care of the land since it can benefit them in the long run.
(SunStar Zamboanga)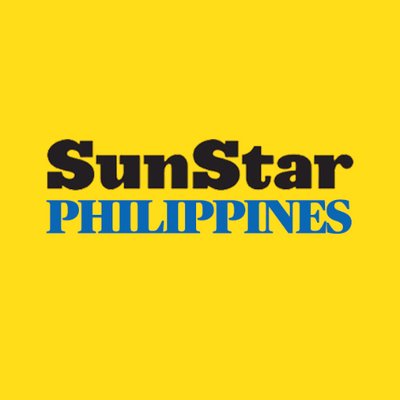 Source: SunStar (https://www.sunstar.com.ph/article/1949361/zamboanga/local-news/57-dapitan-city-families-received-land-titles-from-denr)