The COVID-19 pandemic has led to a global crisis that affected people in every corner of the world. More than a health emergency, it also presented economic and social disruptions, triggering a wave of unprecedented challenges to governments, businesses, and individuals.
The World Health Organization said that amidst the uncertainties and changes brought about by COVID-19, the prevalence of anxiety and depression was noted, sparking serious mental health problems.
Amidst such a challenging time, energy company Aboitiz Power Corporation (AboitizPower), recognized the possible psychological distress and responded by adopting a mental health program for its workforce.
The kAPit program, launched in 2020, offers life coaching sessions, individual and group counseling, and 24/7 crisis hotlines to help address the employees' mental well-being. Derived from the Tagalog word "kapit" which means to endure or keep going in difficult times, this initiative sought to make mental health support available and accessible.
In partnership with mental health services provider, PowerVision EAP, kAPit reinforces the company's priority of fostering a safe and connected community by normalizing conversations around mental health struggles and addressing the stigma.
"The mere act of talking to someone really helps unburden us, especially from things we have no control over or thoughts that just ultimately overwhelm us," said Doreen Manalang, one of AboitizPower's employees who availed of the company's kAPit's counseling services.
Doreen is among the employees who started receiving counseling sessions at the height of the pandemic.
"I remember sending a request to talk to someone at night while I was in bed, overthinking," she shared. "I received an immediate response and scheduled a conversation with a counselor the next day."
kAPit is one of AboitizPower's many initiatives and benefits that the company extends to its employees and even their family members.
"The benefits are competitive, and it also trickles down to my family, who also needs it. There is also a wide range of perks AP offers that helps us improve our overall health and well-being," Doreen added.
For its employee welfare programs and initiatives, AboitizPower was recognized as a regional exemplar of the People Management Association of the Philippines (PMAP) 2022 Employer of the Year.
In receiving the prestigious award, AboitizPower President and Chief Executive Officer Manny Rubio emphasized that in striving to fulfill its role of empowering and inspiring, the company must start from within.
"To achieve our aspirations, we must leverage our most valuable resources — our team members," Rubio said.
While cultivating an agile and resilient workforce, AboitizPower also focuses on providing mental health benefits to its people to make them feel safe, valued, and empowered.
"We are on the brink of the biggest transition as we transform our company as a techglomerate and carry out our purpose of transforming energy for a better future. We are excited about what tomorrow holds for us, especially knowing that we have a wonderful workforce that will power through this journey," Rubio shared.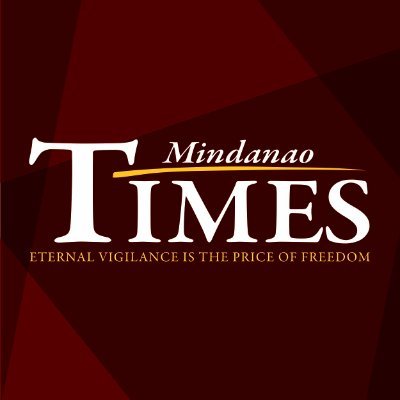 Source: Mindanao Times ( https://mindanaotimes.com.ph/2022/12/16/aboitizpower-provides-mental-healthcare-for-its-employees/?utm_source=rss&utm_medium=rss&utm_campaign=aboitizpower-provides-mental-healthcare-for-its-employees#utm_source=rss&utm_medium=rss&utm_campaign=aboitizpower-provides-mental-healthcare-for-its-employees)