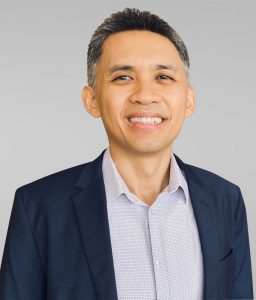 As the Philippines still faces low banking penetration despite growing account ownership, digital banking plays a key role in solving this "irony of financial inclusion," Angelo Madrid, Maya Bank President, said at a regional APAC summit.
"Owning a basic financial account or making instant payments has been addressed with easy access to wallets and digital acceptance solutions. Filipinos are now hungry and ready for more advanced banking services, previously unavailable through traditional modes. Maya is thus born to cohesively integrate payments, banking, and crypto in just one platform," said Maya Bank President Angelo Madrid.
Maya represented the Philippines at the recent 2nd Annual Fintech & PayTech Connect APAC Summit 2022 held in Singapore, bringing founders, CEOs, investors, and industry stakeholders to discuss the future of fintech and payments in the region.
According to the 2021 Bangko Sentral ng Pilipinas (BSP) Financial Inclusion Survey, 56% of Filipino adults now have a financial account. Still, only 4% of adults with loans have borrowed money from a bank, and 37% of adults have savings.
From a challenger brand to being the fastest-growing digital bank, Maya's story has drawn regional leaders' attention for disrupting the way banking is done in the Philippines.
Madrid said Maya has broadened its runway for future growth by taking a bolder route than competitors that adopted a banking marketplace model or incumbents that migrated previous customers to their digital bank platforms.
Building seamless experience like no other
Maya has enormous leverage over its payment ecosystem, allowing it to create a single access point and seamless experience. Customers only go through one KYC process to access their e-wallet, savings, and credit products in one app.
"This all-in-one, branchless, full-digital banking has given Filipinos who are underserved by traditional modes a better way to grow their money and provided the unbanked a less intimidating form of banking," Madrid said.
The pioneering digital bank has allowed its customers to keep their high interest by using the Maya wallet for everyday transactions such as bills payment, telco load top-ups, and QR payments. It also made money management easy with Personal Goals and provided access to instant revolving credit of up to PHP15,000.
The game-changing innovations propelled Maya to become the leading digital bank in the Philippines, with one million new customers and a PHP10 billion deposit balance just five months after its public launch in April 2022.
Madrid shared with regional leaders during the summit that Maya has tapped its on-ground agent network, called Maya Centers, as cash-in and cash-out channels. Consumers without a smartphone or always-on mobile data can pay bills, buy digital goods, and send remittances through 65,000 Maya Center touchpoints in 92% of the country's cities and municipalities.
Empowering MSMEs to grow their business
Enabling enterprises is critical to Maya's growth, Madrid told regional leaders. To address their need, Maya embedded digital banking across its platform for businesses of all types and sizes.
Maya's approach is already creating more value for enterprises, Madrid added. Merchants can open an enterprise deposit account with free transfers and a 1.5% interest rate, 4x higher than the average bank. Disbursement via the Maya app also gives their clients wider access to more payment and banking options.
Maya also commits to increasing the share of MSME loans to total banking loans, which stood at 4.6% in 2021, according to the BSP. Its MSME agents now enjoy Maya credit products, which will soon be available to more enterprises.
"As the country zeroes in on its financial inclusion goals by 2023, we have more game-changing innovations that will further accelerate digital financial services adoption," Madrid said.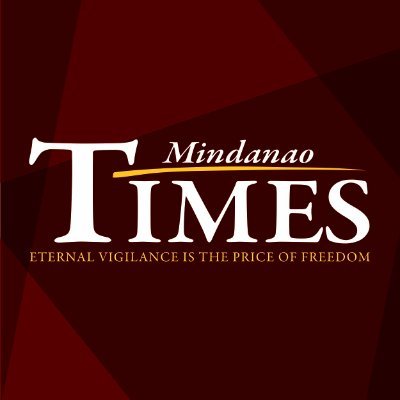 Source: Mindanao Times ( https://mindanaotimes.com.ph/2022/12/14/all-in-one-digital-banking-is-key-to-financial-inclusion-maya-bank/?utm_source=rss&utm_medium=rss&utm_campaign=all-in-one-digital-banking-is-key-to-financial-inclusion-maya-bank#utm_source=rss&utm_medium=rss&utm_campaign=all-in-one-digital-banking-is-key-to-financial-inclusion-maya-bank)