THE Bangsamoro Autonomous Region in Muslim Mindanao (Barmm) earlier this week began putting into action its early recovery plans for the victims of Tropical Storm Paeng in Maguindanao del Norte through a convergence activity of the different ministries of the region.
The activity symbolically started through a tree planting initiated by the Ministry of Environment, Natural Resources and Energy (Menre) headed by Minister Akmad Brahim.
Brahim said they planted 200 assorted seedlings in Pura village, Datu Blah Sinsuat, Maguindanao del Norte.
Barmm Senior Minister Abdulraof Macacua, Public Works Minister Eduard Guerra, Social Services Minister Raissa Jajurie, and Datu Blah Sinsuat Mayor Datu Marshall Sinsuat.
The officials also led the groundbreaking ceremonies for the construction of transitory shelters and five units of two-storey village halls to be built in Datu Blah Sinsuat.
At least 58 families from Pura village, Datu Blah Sinsuat, are expected to benefit from the seven units of transitory shelters complete with kitchen pantry, toilet and water tank system.
Meanwhile, the five village halls will rise in the villages of Tubuan, Nalkan, Tambak, Sinipak and Pura.
Part of the convergence activity was the Ministry of Social Service and Development's (MSSD) distribution of multipurpose cash assistance and Emergency Shelter Assistance (ESA). The ministry also facilitated the opening of bank accounts of identified beneficiaries in partnership with Al-Amanah Islamic Bank of the Philippines.
As part of its water, sanitation, and hygiene (Wash) intervention, MSSD also handed over four water pumps to the LGUs to be installed in the evacuation and affected areas lacking water supply.
During the activity, Menre distributed five large trash bins, while the Ministry of Basic, Higher, and Technical Education (MBHTE) distributed learners' and teachers' kits and relief packs.
The Rapid Emergency Action on Disaster Incidence (READi) of the Ministry of the Interior and Local Government (MILG)distributed relief assistance to the Paeng-affected residents.
The Office of the Civil Defense (OCD) in Barmm also distributed repair kits, jerry cans with water and tarpaulins.
The Ministry of Agriculture, Fisheries, and Agrarian Reform (Mafar) also provided fishing materials and seedlings and fertilizers; the Ministry of Trade, Investment and Tourism (MTIT) facilitated a free business name registration; and the Ministry of Indigenous People's Affairs (Mipa) issued free certificates of tribal membership.
"It is important that our people know that their government is working. We hope that it gives them morale and hope for a better future," Lawyer Naguib Sinarimbo, MILG minister, said in his message.
"The Early Recovery Cluster Convergence Activity is (Bangsamoro Government's) manifestation of willpower and urgency to return the affected communities back to normalcy," Sinarimbo added.
Macacua stressed that Paeng is a wake-up call to all BARMM residents to be more resilient.
Datu Blah Sinsuat was one of the severely affected towns in the region during the onslaught of Paeng.
(SunStar Zamboanga)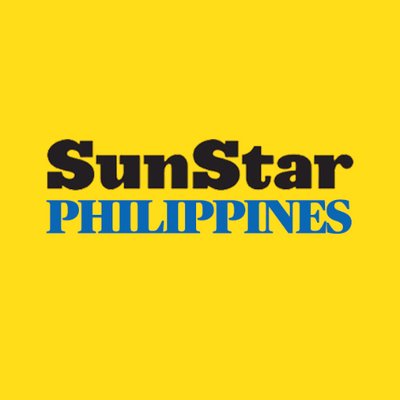 Source: SunStar (https://www.sunstar.com.ph/article/1949739/zamboanga/local-news/barmm-starts-early-recovery-plans-for-paeng-victims)