THE City Government of Zamboanga has awarded P75,000 cash incentive to the Naval Forces Western Mindanao (NFWM) for its great contribution in the anti-smuggling campaign in the city.
Mayor John Dalipe presented the ceremonial check in the amount of P75,000 to an official of the NFWM as an incentive for the successful apprehension of P52.8 million worth of smuggled cigarettes aboard five motorboats.
The reward was presented during the flag-raising ceremony on Monday, December 12, in front of City Hall.
On November 25, operatives of the NFWM were conducting maritime patrol when they chanced upon five motorboats traversing the seawater off Labuan village, this city, loaded with 1,511 master cases of smuggled cigarettes worth P52.8 million.
The smuggled cigarettes allegedly came from Indonesia and was transported to this city via the province of Sulu.
"May I remind all of you, if you do good, you will be rewarded. This administration recognizes significant contributions," Dalipe said.
(SunStar Zamboanga)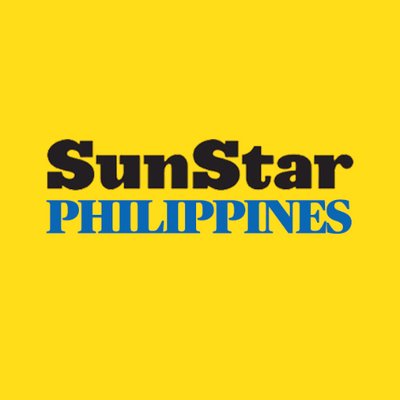 Source: SunStar (https://www.sunstar.com.ph/article/1948435/zamboanga/local-news/city-govt-gives-cash-incentive-to-navy)