THE Australian government has expressed its support to key programs of the city government, among them those in infrastructure, traffic congestion and solid waste management.
During her courtesy visit to Mayor Sebastian Duterte last Friday, Australian Ambassador to the Philippines Hae Kyong Yu said her government is prepared to collaborate with the city government in implementing key programs including those for peace and security.
"To an extent, we are happy to visit Davao City, (it is my first time here and I will be bringing my husband next to me), and happy with the long relationship we have. We have 18 Davao scholars who have finished their studies through scholarship grants. Let us know what we can to help so our actions will be in line with your priorities and vision. And we commit to help re-enhance such vision for Davao City," said the Korean-born Australian official.
In response, Duterte thanked the visiting official and her government for their support to city government initiatives.
Joining the mayor in welcoming the official at the Davao City Library and Information Center were Vice Mayor J. Melchor B. Quitain Jr., Councilor Javier Agosto Campos III, Davao City Investment and Promotion Center officer in charge April Marie C. Dayap, and city information officer Harvey Lanticse.
The meeting was followed by the turnover of books and placemaking furniture by Ambassador Yu to Duterte, center chief Salome Enoc and other officials.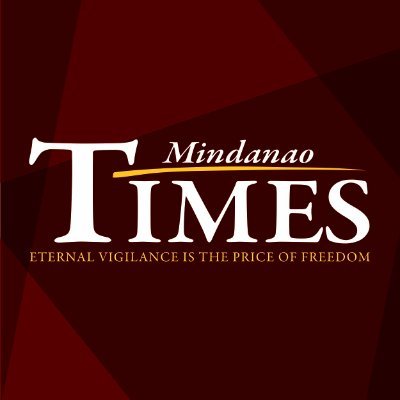 Source: Mindanao Times ( https://mindanaotimes.com.ph/2022/12/12/67062/?utm_source=rss&utm_medium=rss&utm_campaign=67062#utm_source=rss&utm_medium=rss&utm_campaign=67062)