THE Zamboanga City Fire District (ZCFD) of the Bureau of Fire Protection (BFP) got a boost in terms of emergency response as they received new ambulance unit from the national government.
Mayor John Dalipe and Vice Mayor Josephine Pareja officially turned over the ambulance, which was coursed through the city government, to Chief Inspector Lucio Albarracin, ZCFD marshal, after the flag ceremony Monday, December 19, 2022, in front of City Hall.
Dalipe said the new ambulance unit with complete accessories is worth P3.5 million.
"This morning we turnover one unit of ambulance worth P3.5 million to the ZCFD. The ambulance came from the national government," Dalipe said in an interview.
"We are happy that we have additional ambulance that can be used in time of emergencies," he added.
The purchase of the new ambulance unit will also boost the emergency response of the ZCFD, which has more than 80 nurses who joined the BFP.
Albarracin said the ambulance will be of big help and a boost to the capability of the fire district.
Albarracin said the ambulance will be stationed at the ZCFD main station downtown.
(SunStar Zamboanga)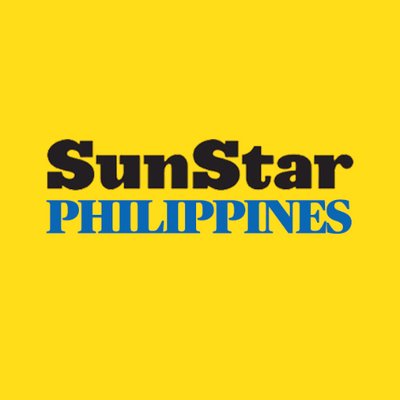 Source: SunStar (https://www.sunstar.com.ph/article/1948967/zamboanga/local-news/fire-district-receives-new-ambulance)