IF only you were here, I am sure you would be smiling from ear to ear. And oh how we miss that sweet smile. Yesterday, I had a great time watching four of your great grandchildren play at the hammock in what was once your beloved garden. Their shrieks of delight could wake up the whole neighborhood I know, but this time, I guess they wouldn't mind it so much. The family compound for more than a year, had been wanting of resident little feet and it had only been now (and on some weekends like these) when they converge again like migrating birds.
At the moment, two loveable twins running from house to house hold the fort somewhat to prevent the compound from being completely rugrat-free. However, this weekend, they've got ample reinforcement, as we celebrate in advance the birthday of one of your greats. And how sweet it is to know, a day after, we're here again, celebrating your birthday! Thing is, in spite all we've to be happy about, everything goes back to missing you and wishing you were here on this special occasion.
I remember in 2006, you wanted to put up the family Christmas tree early that year. You said you wanted it with the most lights and decorations, which you took out one by one so that your apos could appreciate how grand it would make the tree look. Little did I suspect that sadly, that was your last Christmas with us. During this your birthday and at the coming Christmas, I'm just imagining, how I would've loved to see how your face glow again at the sight of our new babies and the growing brood of kinders running around your tree. In fact, I could just picture you and Popsie in a corner, happy at the antics of these, your great grandchildren. To think, there's still great-great grandchildren to look forward to next year once they've mastered walking and running around the compound. All these thoughts on your birthday mom. In closing, here's one I wrote of you many years ago and it still as though I penned it yesterday.
"Pensive moments are particularly sneaky. They will often catch you off guard and will stealthily slip one little light through. Mine is the memory of one early Christmas morning in my childhood. I remember waking up and seeing my mom patiently sewing a little tear on a shirt my brother was going to wear for church. The sun hadn't fully risen and her face was just partly illuminated by an old lamp near the bedside. The tired lines on that pretty face haunt and amaze me till this day. No words were exchanged then, but that image has stayed with me always, manifesting itself like the ghost of Christmas Past, especially whenever December comes. Love, sacrifice, patience and dedication, all wrapped up in one perfect December image. If that is all that's left, then it's fine with me. That picture of my mother one Christmas morning." Your love stays with us forever just as you live forever in your grandchildren. Happy birthday Momsie!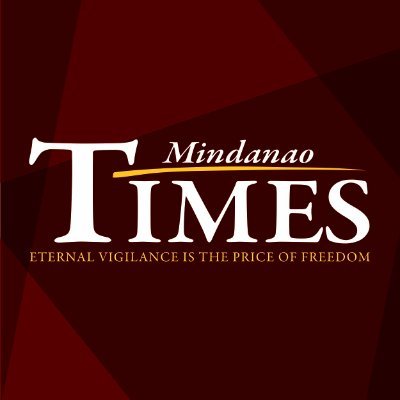 Source: Mindanao Times ( https://mindanaotimes.com.ph/2022/12/19/honoring-my-mother-playing-with-the-greats/?utm_source=rss&utm_medium=rss&utm_campaign=honoring-my-mother-playing-with-the-greats#utm_source=rss&utm_medium=rss&utm_campaign=honoring-my-mother-playing-with-the-greats)