JOINT team of policemen and Philippine Drug Enforcement Agency (PDEA) have arrested a Malaysian businessman allegedly involved in illegal drug trade in an anti-drug operation in Zamboanga City, the police reported Monday, December 19, 2022.
Police Colonel Alexander Lorenzo, Zamboanga City Police Office (ZCPO) director, identified the arrested suspect as Imran Bin Muhalir alias Imran Bin Muhazir, 22, a Malaysian.
Lorenzo noted that Imran has multiple home addresses and these include Kampung Sinallang Peti Surat 417 91308 Semporna, Sabah, Malaysia; Daisy Road, Guiwan, Zamboanga City; and, Tubig Basag, Bongao, Tawi-Tawi.
Lorenzo said Muhalir was arrested in a buy-bust operation around 7:45 p.m. Friday, December 16, in Calarian village.
Lorenzo said seized from Muhalir were some 10 grams of suspected shabu worth P68,000, 24 pieces of P1,000 boodle money topped with one genuine P1,000 marked money, a cellular phone, Malaysian Citizenship Documents under the name of Imran Bin Muhalir, a wallet with personal belongings, P4,590 cash in different denominations, an identification card and a sling bag.
The PDEA said that Muhalir constantly travel from and to the country through illegal entry to sustain his illegal drug business here.
Muhalir was placed under the custody of the PDEA while charges for violation of the Comprehensive Dangerous Drugs Act of 2022 will be filed against the suspect.
(SunStar Zamboanga)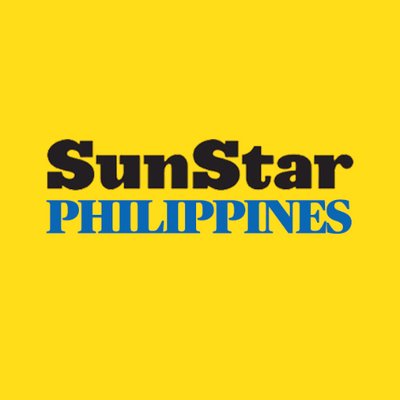 Source: SunStar (https://www.sunstar.com.ph/article/1948968/zamboanga/local-news/malaysian-arrested-in-anti-drug-sting)