ZAMBOANGA City Mayor John Dalipe has advised the revelers to strictly observe the provisions of the local fireworks edict.
The use of fireworks and other pyrotechnics on New Year's Eve is already allowed for the first time this year since 2013, but with certain limitations provided under City Ordinance 596, also known as "The Professional Display of Pyrotechnics or Commercial Fireworks Regulatory Ordinance of the City of Zamboanga."
City Ordinance 596 took effect December 20. It was signed into law by Dalipe on December 15.
Dalipe said under the ordinance, only professional displays of pyrotechnics or commercial fireworks may be allowed to be used, sold, possessed, distributed, stored and operated in Zamboanga City.
In addition to foregoing restrictions and regulations, duly licensed fireworks display operators must apply and secure a permit from the Office of the City Administrator's Office.
However, the sale, possession, distribution, storage and manufacture of firecrackers and consumer pyrotechnics are still prohibited in the city.
Banned firecrackers and consumer pyrotechnics are devices readily available for purchase by the general public with little or no special licensing and training, and include skyrockets (kwitis), baby rockets, bawang, small triangulo, pulling of strings, paper caps, el diablo, watusi, Judah's belt, and other equivalents with explosive content.
Aside from New Year's Eve revelry, operations of professional display of pyrotechnics or commercial fireworks may be allowed on December 24, December 25, Chinese New Year, Eid Al Fitr, Eid Al Adha, Dia de Zamboanga, Zamboanga Hermosa Festival, and other special public occasions or celebrations as warranted by the mayor upon the concurrence of the Sangguniang Panlungsod.
Meanwhile, operatives of the Zamboanga City Police Office (ZCPO) have so far confiscated this week 15 toy cap guns, 15 packs of sparklers, four bundles of seven colors, two fountains, and five packs of five-star triangles that were sold illegally in Camino Nuevo and Zone 1 villages in Zamboanga City.
Police Colonel Alexander Lorenzo, ZCPO director, said Thursday that he ordered all 11 police chiefs to strictly implement City Ordinance 596 within their respective areas of jurisdiction.
(SunStar Zamboanga)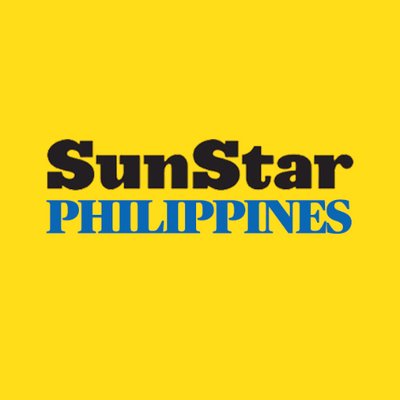 Source: SunStar (https://www.sunstar.com.ph/article/1949740/zamboanga/local-news/new-years-eve-revelers-urged-to-obey-fireworks-edict)