The Overseas Filipino Bank (OFBank) assisted beneficiaries of overseas Filipino workers (OFWs) who are market vendors and stall owners for their bank account opening during the Paleng-QR Ph (QR PH) Launch in Davao City's Bankerohan Public Market on November 30, 2022. With the leadership of the Bangko Sentral ng Pilipinas (BSP), the Department of Interior and Local Government (DILG), the City Government of Davao and Mayor Sebastian Duterte, along with OFBank, the Paleng-QR Ph code aims to accelerate these sectors' adoption of cashless transactions. Davao City serves as the second local government unit after Baguio City to roll out the QR Ph Program.
"OFBank wants to reach out and empower the families and beneficiaries of migrant workers who work in public markets and public transport sectors," said Leila Martin, president and CEO of OFBank. "We intend that our shopping and market services will be quick, hassle-free, and safe. Assisting in the digital onboarding of our small businesses in these sectors can help them easily adopt cashless transactions." She also added that the OFBank mobile banking app can be used for the Paleng-QR Ph transaction.
OFBank is the first bank to be given a digital banking license by the Bangko Sentral ng Pilipinas (BSP). Its mobile app allows users to engage in cashless transactions, send and receive money, and invest portfolios efficiently and seamlessly. It can be downloaded from Google Play Store at https://bit.ly/2ZnCKAF and Apple App Store at https://apple.co/31yFVIK.
The OFBank mobile banking app allows cashless payments in public markets and other establishments, as well as for public transportation. The application of its QR code to the grassroots is vital as the marketplace activities and the use of public utility vehicles involve millions of Filipinos.
The LGU plays an important role in the widespread adoption of the QR Ph. They are the frontliners who will promote policies about its use, and educate the public about financial literacy programs. They can also issue incentives that will encourage business owners, market sellers, public transport drivers, and other members of the grassroots community to actively apply the QR code in their transactions.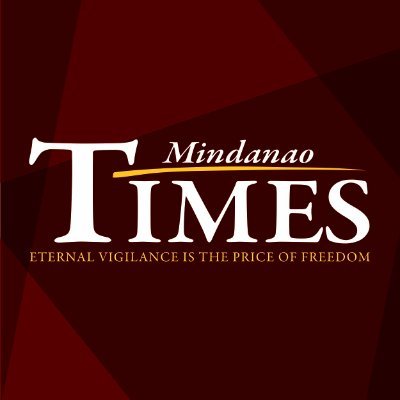 Source: Mindanao Times ( https://mindanaotimes.com.ph/2022/12/23/qr-code-issued-for-markets-tricycles-in-davao-city-supported-by-ofbank/?utm_source=rss&utm_medium=rss&utm_campaign=qr-code-issued-for-markets-tricycles-in-davao-city-supported-by-ofbank#utm_source=rss&utm_medium=rss&utm_campaign=qr-code-issued-for-markets-tricycles-in-davao-city-supported-by-ofbank)