As DiskarTech is offering a very high 6.5% interest and that part of its commitment to give more this Yuletide season through its Christmaswerteng Handog promo, a user earns P80, while the referred user earns P40. On December 12, the referring user earns P160, while the referred user earns P80.
Bankerohan is considered the biggest and the most prominent among city government-run public markets in the city as it is where tourists and locals alike flock to if they are looking for anything produced in the farms.
But just like any other market, Bankerohan, located at the center of the city, is also home to most of the members of the so-called underground economy. Unlike the big traders who also make the biggest money – these people, vendors, tricycle drivers, farmers – hardly step into banks to save part of their meager incomes for the rainy days.

But the launching of the government-initiated PalengQR Ph has started to slowly change the situation as this product, being promoted by Bangko Sentral ng Pilipinas in collaboration with the Department of the Interior and Local Government, allows anyone to use digital financial tools which in the past could only available to the affluent class.
RCBC also turned over a Moneybela unit, the country's first mobile human-assisted remote banking service that was recently launched during the Kadayawan Festival in Davao City- to Clarv Travel and Business Center, the top RCBC ATM Go merchant in Mindanao, with Mayor Sebastian Duterte as the guest during the event.
It is this program of government that RCBC DiskarTech believes it can help level the playing field for people who can hardly access financial services with those who have long adopted these services.
With RCBC DiskarTech, anybody, and there is no exception here, can access any bank product anywhere at anytime with the use of a mobile phone through an interoperable QRph code.
With just a few clicks on the ever-present easy-to-use device, the vendors, the tricycle drivers and customers can pay for anything.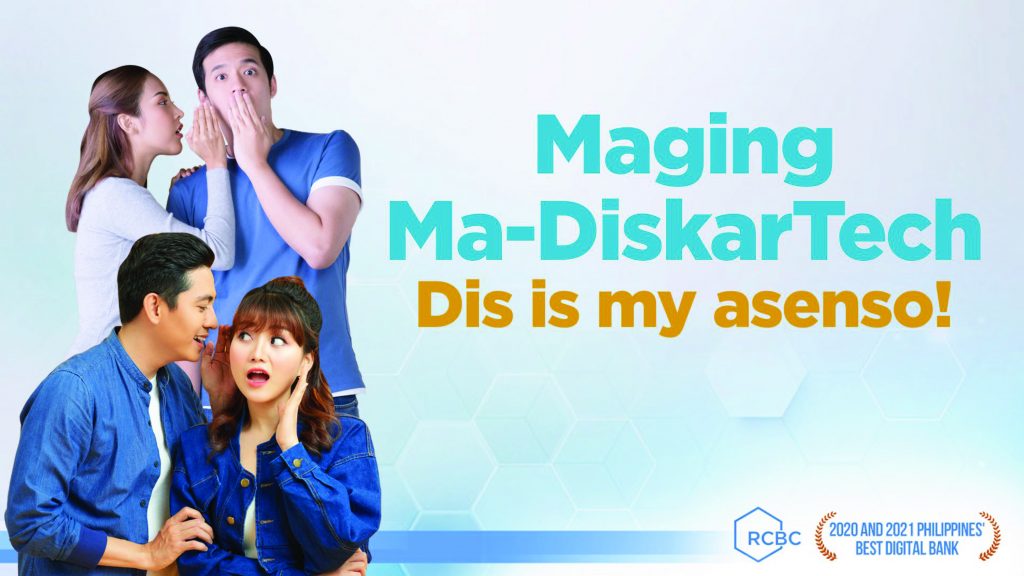 RCBC DiskarTech allows any and all to access once-prohibitive financial products sans the hassle of going to banks and staying in long lines just so they could deposit their few crumpled peso bills.
Anyone can deposit and withdraw money, pay bills and even buy insurance policies with the use of the app.
To use the app, one just needs to download it from mobile application stores, register and be verified using just one government-issued ID.
RCBC DiskarTech has allowed the vendors of Bankerohan public market, the tricycle drivers that bring passengers to it and the farmers that bring their produce to access financial services without leaving their stalls, their tricycle and their farms, respectively.
DiskarTech is a gift to those in the underground economy as well as to anybody else.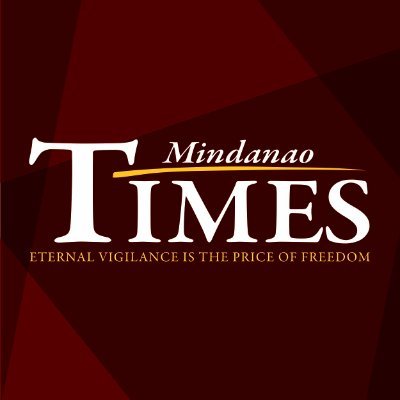 Source: Mindanao Times ( https://mindanaotimes.com.ph/2022/12/16/rcbc-diskartech-paving-the-way-to-financial-inclusion/?utm_source=rss&utm_medium=rss&utm_campaign=rcbc-diskartech-paving-the-way-to-financial-inclusion#utm_source=rss&utm_medium=rss&utm_campaign=rcbc-diskartech-paving-the-way-to-financial-inclusion)