THE Police Regional Office believed the registration of Subscriber Identity Module (SIM) cards will help law enforcers run after those behind investment scams.
Speaking at the AFP-PNP press briefing last Wednesday at The Royal Mandaya Hotel, Major Eudisan Gultiano, PRO spokesperson, said: "It (SIM card registration( has an impact on the investigation of scam cases."
She said that the registration of these cards will also help investigators in running after other criminals especially if they use mobile communication in committing the crimes.
She added that this will also help trace those behind financial technology fraud because they will get identified.
Earlier, the regional office of the National Telecommunications Commission reminded those owning cellular phones to register their SIM cards.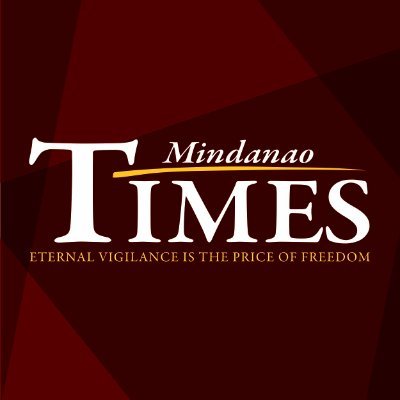 Source: Mindanao Times ( https://mindanaotimes.com.ph/2022/12/30/sim-card-registration-to-help-probers-official/?utm_source=rss&utm_medium=rss&utm_campaign=sim-card-registration-to-help-probers-official#utm_source=rss&utm_medium=rss&utm_campaign=sim-card-registration-to-help-probers-official)