THE Army's 11th Infantry Division (11ID) has initiated changes in the leadership of one of its line units in the province of Sulu.
Major General Ignatius Patrimonio, 11ID commander, installed on Monday, December 12, Lieutenant Colonel Michael Colanta as the new commanding officer of the 41st Infantry Battalion (IB) replacing Lieutenant Colonel James Erasmus Gagni.
The change of command ceremony was held at the headquarters of the 41IB in the village of Matatal, Maimbung, Sulu.
Gagni was awarded Military Merit Medal and conferred with the Plaque of Recognition for his meritorious and invaluable service rendered as commanding officer of 41IB from August 1, 2020 to December 12, 2022.
Gagni narrated his appreciation to the partner stakeholders and the members of the 41IB.
"My snappiest salute to the equally motivated officers and enlisted personnel of 41IB for your unwavering support, hard work, and professionalism during my stint as your commanding officer in accomplishing our mission," Gagni said.
"Moreso, to the partner stakeholders my respect and heartfelt gratitude for your unwavering support to the peace and security campaign of this battalion," he added.
In his message, Colanta stated, "Today marks the continuation of my leadership journey. I anticipate my stint here to be challenging due to the established relative peace and ready for further development municipality of Maimbung. I am optimistic of receiving the same support you have given to my predecessor."
Meanwhile, Patrimonio commended Gagni while he urged Colanta to sustain the gains of his predecessor.
"I would like to commend Lieutenant Colonel Gagni for his contributions and accomplishment to achieve peace and development in the 41IB's Area of Operations. You have proven many times your capability that is par with excellence and you do your job to the best you can," Patrimonio said.
"To Lieutenant ColonelColanta, your utmost effort has paid off and you are the right person for this position. Make this opportunity to show your ability to foster innovation and reforms in support of the accomplishment of our mission -- a sustainable and inclusive peace in the province of Sulu," he added.
(SunStar Zamboanga)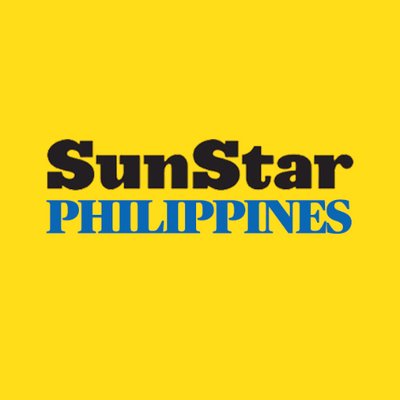 Source: SunStar (https://www.sunstar.com.ph/article/1948811/zamboanga/local-news/sulu-based-41st-infantry-battalion-gets-new-commander)