VOX populi, vox dei. (The voice of the people is the voice of God.)
This seems to be the underlying theme as tens of thousands of supporters gathered in Dapitan City to show their solidarity with Zamboanga del Norte First District Representative Romeo M. Jalosjos Jr.
They lamented the removal of Jalosjos name from the official roster of the House of Representatives (HOR).
It was Surigao del Norte Representative Ace Barbers who first raised a parliamentary inquiry into the delisting of Jalosjos.
Barbers questioned both its legality and effectivity.
Barbers pointed out that it violates the Constitution and other pertinent laws and was done by someone who should no longer be sitting as House secretary general in the 19th Congress.
Both Barbers and Jalosjos belong to the Nacionalista Party.
On Tuesday, December 27, the supporters of Jalosjos voiced their disappointment at what had happened to their congressman.
Even though some of them experienced flooding in their villages the day before, they still came to express their sentiments.
For many of them, what is happening to their representative -- and the resulting derailment of the social services rendered by his office -- is akin to having their whole district getting flooded all at once.
"Tinuod, nabahaan mi gahapon, pero nianhi gihapon mi ron kay lupig pay nabahaan kung wala na miy makuhang hinabang kung wala na si Congressman (Yeah, we got flooded, but we still came because it's worse than getting flooded if we can no longer get aid from our Congressman)," said a tricycle driver from Sulangon village, Dapitan City.
The supporters started arriving at Dapitan City's Sunset Boulevard around 7 a.m. Tuesday, December 27, and then they marched to the City Hall where they voiced their sentiments at the plight of their congressman.
They came in their private vehicles, buses, bao-bao, and even habal-habal.
It is estimated that the crowd of supporters swelled to around 20,000 by the time they dispersed at noontime.
(PR)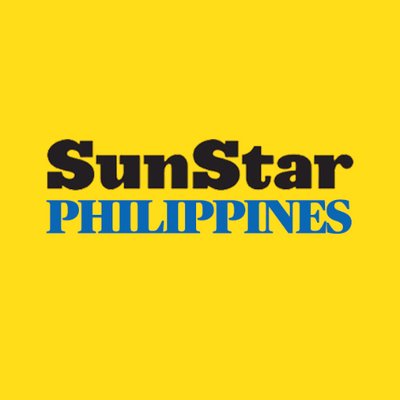 Source: SunStar (https://www.sunstar.com.ph/article/1949569/zamboanga/local-news/supporters-decry-removal-of-jalosjos-name-in-house-roster)