A MAN listed as one of the most wanted persons in one of the towns in Zamboanga del Sur and has been hiding for more than 16 years was caught in a law enforcement operation, the police reported Wednesday, December 14, 2022.
Police Colonel Diomarie Albarico, Zamboanga del Sur police director, identified the arrested suspect as Allan Llurag, 47, the seventh most wanted person in the town of Lapuyan.
Albarico said Llurag was arrested around 7:56 a.m. Tuesday, December 13, in Lawi village, Jordan, Guimaras.
He said Llurag was arrested in a law enforcement operation by way of service of warrant of arrest by joint team of policemen from Lapuyan, Zamboanga del Sur and Jordan, Guimaras.
Albarico said that Llurag has a standing warrant of arrest for the crime of homicide dated June 19, 2006, with recommended bail of P40,000 issued by the court of San Miguel, Zamboanga del Sur.
Llurag is now under the custody of Jordan Municipal Police Station and will be transported to Lapuyan Municipal Police Station for proper disposition.
(SunStar Zamboanga)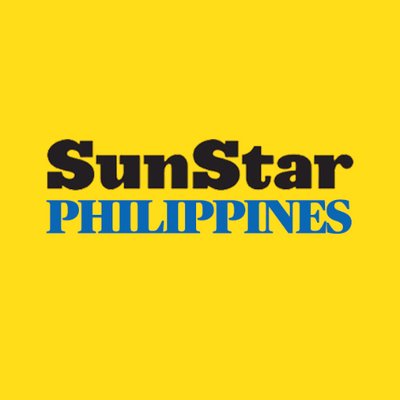 Source: SunStar (https://www.sunstar.com.ph/article/1948626/zamboanga/local-news/wanted-person-hiding-for-16-years-falls)