THE Bureau of Fire Protection (BFP)-Zamboanga Peninsula has recorded fewer fire incidents in Zamboanga City but with higher damages this year compared to the same period in 2021.
Senior Inspector Roque Sabijon, intelligence and investigation chief of the Zamboanga City Fire District, said they recorded a total of 135 fire incidents this year, which were lesser by 20 compared to last year's 155 incidents.
However, Sabijon said that the worth of properties that were damaged this year is higher, reaching some P159.2 million, although there were fewer recorded fire incidents.
The BFP-Zamboanga Peninsula recorded some P50.7 million worth of properties that were damaged in last year's 155 fire incidents.
Sabijon attributed the increase or higher value of properties damaged this year to the conflagration that hit the warehouse of the Philippine International Development Incorporated (Phidco) in June.
The fire that hit the Phidco warehouse started at 11 p.m. on June 26 and the firefighters of the ZCFD were able to extinguish the blaze three days later the damage of which, according to Sabijon, reached P123 million.
Meanwhile, he advised residents to take precautionary measures in using electrical Christmas decorations at home this yuletide season.
He said the residents should avoid leaving their Christmas lights on when they go to sleep.
(SunStar Zamboanga)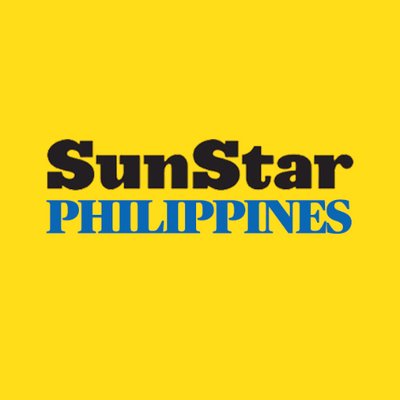 Source: SunStar (https://www.sunstar.com.ph/article/1948347/zamboanga/local-news/zamboanga-city-logs-fewer-fire-incidents-in-2022)