POLICEMEN have arrested one of the most wanted persons in Zamboanga City in a law enforcement operation, the police reported Monday, December 26, 2022.
Police Colonel Alexander Lorenzo, Zamboanga City Police Office (ZCPO) director, identified the most arrested most wanted person as Mudztasir Tamih, 21, a resident of Camanchile Drive in Zone 3 village.
Lorenzo said that Tamih was arrested in an intelligence-driven law enforcement operation by way of service of arrest warrant around 5:05 p.m. Friday at Sitio Layag-Layag in Talon-Talon village, this city.
He said that Tamih is the number four most wanted person in the city.
He said Tamih has standing warrant of arrest for four counts rape with no recommended bail issued by the court of the said city dated January 5, 2022.
Tamih is now under the custody of 2nd Zamboanga City Mobile Force Company and will be turned over to ZCPO's Station 11 for proper disposition.
(SunStar Zamboanga)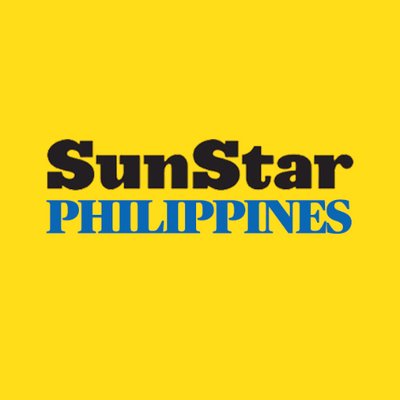 Source: SunStar (https://www.sunstar.com.ph/article/1949408/zamboanga/local-news/zamboanga-citys-4th-most-wanted-person-nabbed)