THE City Health Office (CHO) has called on employees of the service sector to renew their health cards.
Dr. Greggy Mark Yee, the CHO Dispensary Section head, said Friday that his office is expecting to distribute this year about 100,000 health cards, which are being processed and released at Gaisano Ilustre.
"More than 10,000 ang nakakuha. Ang target nato this year is 100,000 para ma-beat nato ang last year nga record," said Yee, pointing out that among those who need to secure these cards are those workers in the food service industry, security guards, and massage therapists.
He said the target is achievable as the office was able to process 1,400 applications in a day, the highest since the start of the year as the renewal is set to end in April, depending on the applications.
Ye said the card renewal is important because "aside sa dili sila madakpan o [masirado] ilang company. Kailangan nila ma train og usab labaw na sa atong food handlers. Dapat kabalo sila unsay dapat og mga dili sa pagprepare og food, para sa non-food pud, aron ma-aware sila sa tama nga proseso."
Aside from the application form, those applying for the card or those renewing their cards need to secure community tax receipt, laboratory results which will depend on the type of work.
"For the whole year ang health card nato is P50 excluding the laboratories na na siya. Ang laboratories kamo bahala asa magpalaboratory pwede ta mahalon, pwede ta sa kaya-kaya, as long as legit siya nga laboratory wala gyud ta'y problema," Yee said.
To make processing easier, Dabawenyos are encouraged to present the requirements at the site.
They are also reminded to take note of the agency name as it is among the necessary details that will appear on the health card.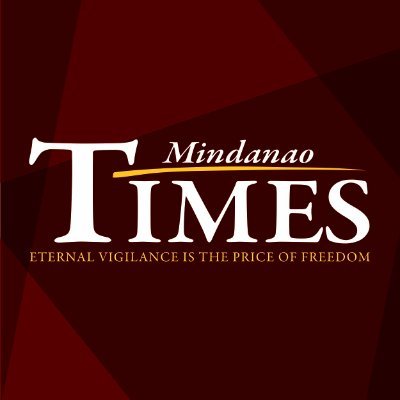 Source: Mindanao Times ( https://mindanaotimes.com.ph/2023/01/25/100000-health-cards-seen-to-be-released-this-year-say/?utm_source=rss&utm_medium=rss&utm_campaign=100000-health-cards-seen-to-be-released-this-year-say#utm_source=rss&utm_medium=rss&utm_campaign=100000-health-cards-seen-to-be-released-this-year-say)