THE Armed Forces of the Philippines has assigned two military officers to the First Infantry "Tabak" Division (ID), the premier command of the Philippine Army.
Assigned to the 1ID were Colonel Samuel Yunque who previously served as the Chief-of-Staff of the Army's First Scout Ranger Regiment and Captain Janrey Remedios, who was formerly assigned at the 5ID.
The two newly assigned officers to the 1ID received their Tabak patches on a Monday after the flag-raising at Camp Major Cesar Sang-an that houses the 1ID headquarters in Pulacan village, Labangan, Zamboagna del Sur.
They were officially welcomed by Brigadier General Jose Randolf Sino Cruz, 1ID assistant division commander and other staff officers as well as Tabak troopers.
Sino Cruz said that Tabak patches were affixed on their uniforms as a gesture of welcome that also embodies the warm reception and acceptance as part of the unit.
He encouraged the two officers to continue their outstanding work and to contribute to the Division's mission fulfillment.
Meanwhile, the Service Support Battalion was conferred with the Proficient Status in the Army Governance Pathway and awarded with the Gold Trailblazer Award for getting a high rating during the Oral Revalida conducted by members of the Division Technical Working Group for the Army Transformation Roadmap.
Sino Cruz congratulated the Service Support Battalion for their worthy accomplishments and thank them for the unwavering support they have given towards the accomplishment of the 1ID's objectives.
(SunStar Zamboanga)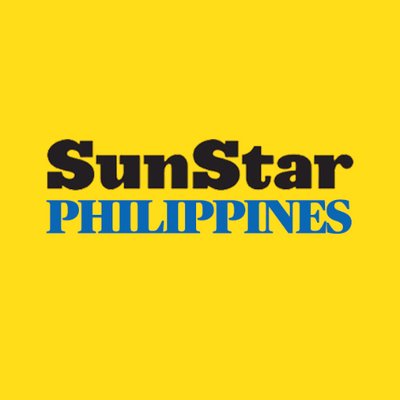 Source: SunStar (https://www.sunstar.com.ph/article/1951649/zamboanga/local-news/1id-gets-2-new-officers)