TWO people were killed when the motorcycle they were riding crashed on a tree along the side of the road in the province of Zamboanga del Sur, the police reported Thursday, January 5, 2023.
Zamboanga del Sur Police Provincial Office identified the fatalities as Allan Tingtingan Jr., 23, and Leonardo Lauron, 23, both residents of Purok Eve 2 in Eastern Poblacion village, Sominot.
The police said the incident occurred around 4:35 a.m. Wednesday, January 4, in Purok 3, Guma village, Midsalip, Zamboanga del Sur.
Investigation showed that Tingtingan, who was driving the motorcycle with Lauron as back rider, lost control of the steering bar and swerved into the other lane of the road and crashed on a tree while traveling at high speed from the town of Midsalip to Sominot municipality.
As a result, both of them sustained multiple injuries and were brought by the responding personnel of Midsalip Municipal Risk Reduction and Management Office to the hospital.
Tingtingan was declared dead by the attending physician.
Lauron expired several minutes later while under medical treatment.
(SunStar Zamboanga)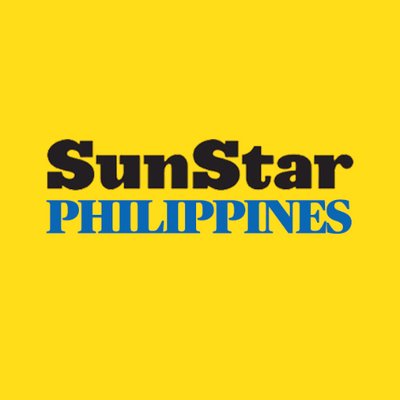 Source: SunStar (https://www.sunstar.com.ph/article/1950116/zamboanga/local-news/2-die-in-vehicular-accident)