A RANKING leader of the New People's Army (NPA) and a follower were killed in a clash with government forces in the province of Sarangani, the police reported Wednesday, January 18, 2023.
Police Colonel Richard Verceles, operation chief of the Area Police Command-Western Mindanao, said the clash happened around 10:26 a.m. Wednesday, January 18, in Sitio Etis, New La Union village, Maitum, Sarangani.
Verceles said killed in the clash were Laugo Amad alias Kempee Maguan and a certain Ka Saysay.
Amad, the second deputy secretary of the Guerrilla Front (GF) Musa of the NPA's Far-South Mindanao Region (FSMR), is listed as one of the most wanted person in Maitum and has pending warrants of arrest for two attempted murder cases and for murder case.
Saysay is a member of the Team B, Squad Tres, of GF Musa of the NPA's FSMR.
Verceles said the clash ensued when military troops chanced upon a group of NPA rebels while conducting focused military operation in Sitio Datal Aga in New La Union village, Maitum.
The firefight lasted for about 10 minutes that resulted in the death of Amad and Saysay. The rest of the NPA rebels fled.
The troops recovered a caliber .45 pistol and a bag containing subversive documents of high intelligence value at the clash stie.
Verceles said the remains of the two slain NPA rebels were taken to the Maitum Municipal Hospital for proper disposition.
(SunStar Zamboanga)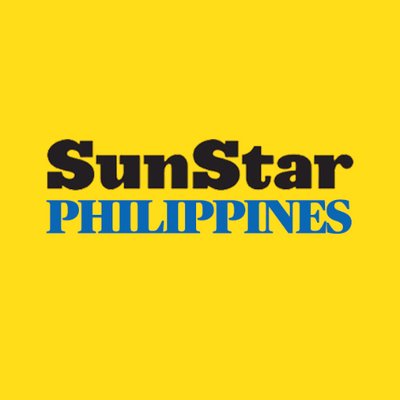 Source: SunStar (https://www.sunstar.com.ph/article/1951185/zamboanga/local-news/2-npa-rebels-killed-in-clash)