FIVE drivers of public utility vehicles (PUVs) tested positive for illegal drug use in a surprise random drug test conducted by the Land Transportation Office (LTO) and Philippine Drug Enforcement Agency (PDEA) in Zamboanga City.
They were among the 95 PUV drivers who underwent random drug screening at the grounds of KCC Mall de Zamboanga in Camino Nuevo village, Zamboanga City, the LTO and PDEA conducted Friday, January 27, with the support of the City Anti-Drug Abuse Council (Cadac).
Mayor John Dalipe, Cadac chairperson, said Sunday, January 29, the drug testing activity is in line with the provisions of Republic Act 10586, otherwise known as the Anti-Drunk and Drugged Driving Act of 2013.
"The drug testing intends to assure the safety of the riding public," Dalipe said.
Those drivers who tested positive for illegal drug use will not be allowed to travel effective immediately.
The LTO said their driver's licenses were also confiscated.
They will have to comply with various requirements in line with the intervention and reformation programs that will be implemented by the Cadac.
The surprise random drug test Friday, January 27, at the KCC Mall de Zamboanga was not the first for the LTO, PDEA and Cadac.
A number of PUV drivers have already tested positive for the use of illegal drugs in previous surprise random drug tests and have undergone the necessary intervention and reformation programs before their driver's licenses were returned.
(SunStar Zamboanga)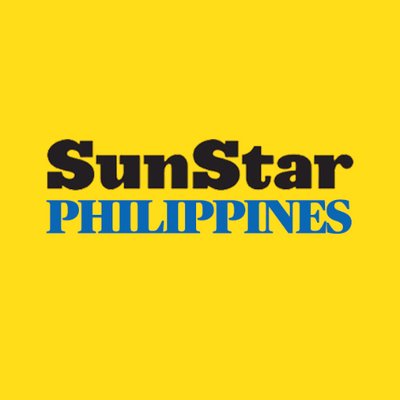 Source: SunStar (https://www.sunstar.com.ph/article/1952085/zamboanga/local-news/5-puv-drivers-test-positive-for-illegal-drug-use)