LAWMEN have arrest one of the most wanted persons in a law enforcement operation in Zamboanga City, the police reported Friday, January 20, 2023.
The Zamboanga City Police Office's (ZCPO) Station 4 identified the arrested wanted person as Racel Dela Cruz De Leon alias Rocel Dela Cruz Delos Reyes, 34.
The police said that De Leon was arrested in a law enforcement operation by way of service of warrant of arrest around 6:48 a.m. Thursday, January 19, in Sitio Catumbal in Salaan village, this city.
De Leon is fifth most wanted persons in the area of operations of ZCPO Station 4 and has standing warrant of arrest for the crime of murder with no recommended bail dated January 26, 2022 issued by the court of Zamboanga City.
He was placed under the custody of ZCPO Station 4 for proper disposition.
(SunStar Zamboanga)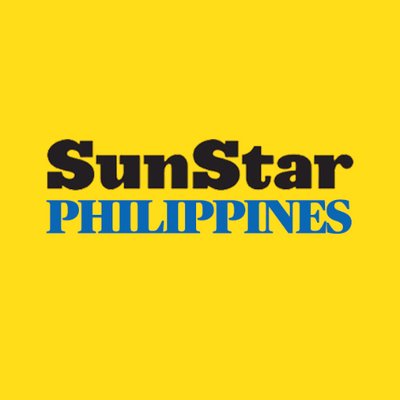 Source: SunStar (https://www.sunstar.com.ph/article/1951367/zamboanga/local-news/5th-most-wanted-person-arrested)