THE Bangsamoro Autonomous Region in Muslim Mindanao (BARMM), through the Cooperative and Social Enterprise Authority's (CSEA) Special Assistance for Viable Enterprise (SAVE), has provided some P150,000 financial assistance to 100 cooperatives across the region.
CSEA Chief Administrative Division Abdullah Dipatuan said in a statement Tuesday, January 3, 2023, that 74 of the 100 recipient cooperatives are from the mainland provinces of Maguindanao Del Sur, Maguindanao Del Norte, and Lanao Del Sur, as well as cities of Cotabato and Marawi, while remaining 26 are from the island provinces of Basilan, Sulu, and Tawi-Tawi.
Dipatuan said that the first set of 56 coops from the mainland areas received their cheques on Thursday, December 29, while the remaining identified beneficiaries are scheduled to receive their financial assistance this month, January.
Dipatuan said that the recipients were identified after a thorough selection and screening process set under the grant's guidelines.
"The selected cooperatives underwent a strict process of application including the submission of their respective project proposal, verification of their residencies from conflict-affected areas," Dipatuan said.
"They were severely affected by the pandemic, and heeding sustainable intervention," he added.
Meanwhile, CSEA Executive Director Samcia Ibrahim emphasized the importance of the cooperatives' compliance to ensure that the beneficiaries were really functional and operational.
"Since this is a grant, you will expect that we will closely monitor the implementation of this program," she said.
Ismael Zaman, chairperson of Kalalagan Marketing Cooperative from Lanao del Sur said they are very thankful to the CSEA and to the BARMM as a whole in providing them financial assistance.
"We decided to put up a sari-sari store to sell rice, fertilizers and other farm commodities to cater to the necessities of our own coop members and farmers in our area," Zaman said
Engineer Mlang Madal, chairperson of the Duca Farmers and Fisherfolks Marketinbg Cooperative in Cotabato City, said the financial assistance they received is really a big help for them "especially that we have an existing poultry raising, we could add this amount as another capital in expanding it."
CSEA Social Enterprise Division Chief Lininding Pangandaman, said he hopes the grant will serve as the vehicle in the progress their respective coops and "means of alleviating your own living conditions from your family and to your community in general."
(SunStar Zamboanga)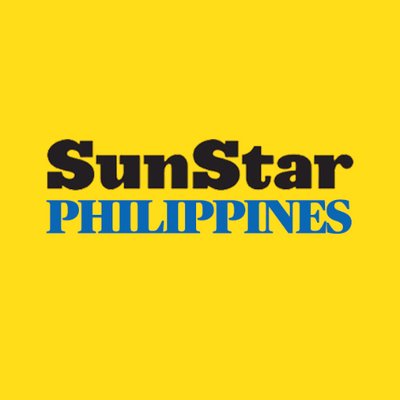 Source: SunStar (https://www.sunstar.com.ph/article/1949942/zamboanga/local-news/barmm-gives-financial-aid-to-100-coops)