THE Ministry of Agriculture, Fisheries and Agrarian Reform in the Bangsamoro Autonomous Region in Muslim Mindanao (MAFAR-BARMM) has
distributed another batch of Halal native chicken to Cotabato City farmers to ensure sufficient egg supply.
The recipients of the native chicken, which were distributed last week, are the farmers in Kalanganan II villages in Cotabato City.
Through the MAFAR's Halal Program, a total of 640 heads of free-range native chicken, funded under the Government Appropriation Act for
Bangsamoro (GAAB), have been distributed to 20 farmers and four associations in Cotabato City.
Disumimba Rasheed, Assistant to the Provincial Director for Special Geographic Area (SGA) and Cotabato City, said the distribution aimed
to help beneficiaries to have additional income and at least increase their profit through chicken production.
"One of our mandates in the Ministry is to bring the intervention closer to our beneficiaries and through this distribution, our region
will have a sufficient supply of eggs," Rasheed said.
Meanwhile, Dr. Ronjamin Maulana, Maguindanao provincial agriculture director, they are distributing free-range native chicken to boost the
income of the farmers.
Maulana thanked the partner beneficiaries for their support and underscored that everyone has a responsibility and accountability for
the project.
MAFAR-BARMM will provide similar assistance to another 12 villages in Cotabato City.
(SunStar Zamboanga)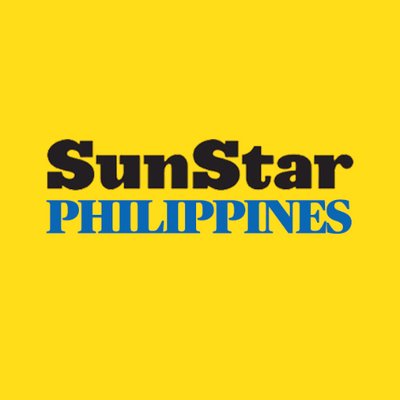 Source: SunStar (https://www.sunstar.com.ph/article/1952259/zamboanga/local-news/barmm-gives-halal-native-chicken-to-cotabato-farmers)