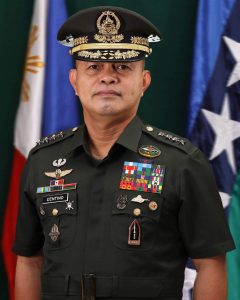 NEWLY-REAPPOINTED Armed Forces of the Philippines Chief of Staff Andres Centino has vowed to dismantle the communist insurgency threat during his remaining tenure.
"As I take on the responsibility as Chief of Staff, I reiterate what I have focused on in the past to comply with the urgent tasks at hand. While significant gains have been achieved in our security campaigns, there remain critical tasks to be carried out that need to be fully complied," Centino said in his message during the change of command ceremony at Camp Emilio Aguinaldo, Quezon City on Saturday.
Centino, the 59th to hold the position, added that the military "must ensure that all our resources are employed to definitively address all the current and emerging threats," General Centino said.
Centino replaced Lieutenant General Bartolome Vicente Bacarro after he bowed out of the position in August 2021 after his first appointment on November 12, 2021.
This developed as the 10th Infantry Division expressed its support to Centino's appointment.
The support came about after rumors of a destabilization plot against the administration of President Ferdinand Marcos Jr. after top police officials were made to resign and the sudden appointment of Centino as head of the military.
The AFP, however, denied the existence of the plot.
Col. Medel Aguilar, AFP spokesman, said in a statement that there was no truth to rumors that military personnel were planning to resign en masse due to their disappointment in the reappointment of Centino.
" As a professional organization, the whole AFP is united behind the leadership of Gen. Centino as it continues to perform its mission of protecting the people and defending territorial integrity and national sovereignty," Aguilar said.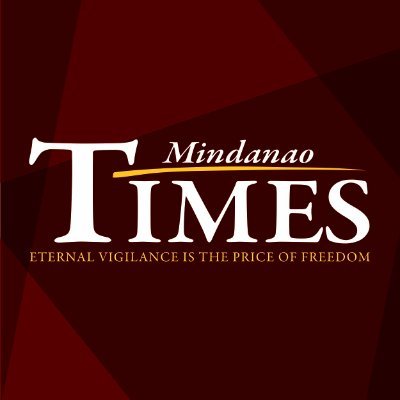 Source: Mindanao Times ( https://mindanaotimes.com.ph/2023/01/09/centino-vows-to-slay-communist-threat/?utm_source=rss&utm_medium=rss&utm_campaign=centino-vows-to-slay-communist-threat#utm_source=rss&utm_medium=rss&utm_campaign=centino-vows-to-slay-communist-threat)