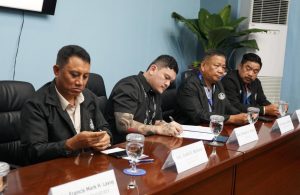 The city government has sought the assistance of the Philippine Reclamation Authority (PRA) as it is planning to reclaim 57 hectares along the coastal road project.
On Wednesday, the city government, represented by Mayor Sebastian Duterte, and the PRA, headed General Manager and Chief Executive Officer Janilo Rubiato, signed a memorandum of understanding (MOU) for the application to reclaim the area.
City Planning and Development Coordinator Ivan C. Cortez said the application is important in response to the strategy of the Department of Public Works and Highways in avoiding structures along the coastal road.
"The city government deemed it necessary to secure the spaces between the coastline and the coastal road with the Philippine Reclamation Authority as one of the first steps in ensuring we can develop the space properly as warranted by socioeconomic and environmental demands of the city," he said in a statement.
Cortez added the city government on March 18, 2018 to the PRA on the application which prompted the concerned government agencies to help the city government comply with the requirements, among them a city ordinance that will allow the mayor to sign the MOU with the PRA for the reclamation project.
However, he added not all of the areas defined in the MOU will be reclaimed as the remainder will be used for the fisherfolk in the area.
Duterte said the plan for the reclamation area will be used as open space for leisure activities of the residents.
On the part of the PRA, Rubiato said the office has pre-qualified for the project and the MOU outlines the requirements for the implementation of the project.
"Without proper engineering, the structural integrity of the reclaimed land won't be sustained and the environment would not be protected. With our guidance, we will make sure that the city, the plans of the city and the methodology will be okay so that the structural filling up of the submerged area will be to the standard. Importantly, the environment will be protected if there will be effects at least we can institute mitigating measures," he said.
In 2017, then mayor and now Vice President Sara Duterte terminated a proposed joint venture agreement with a company for the development of a P 39-billion mixed-use coastal development project.
The project would have developed 200 hectares of reclaimed area in similar area that would have resulted in the development of commercial and residential projects. CQF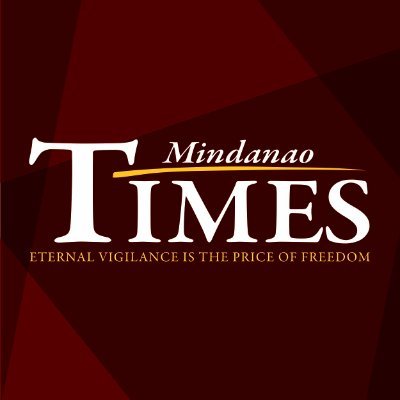 Source: Mindanao Times ( https://mindanaotimes.com.ph/2023/01/27/city-govt-pra-sign-pact-for-reclamation/?utm_source=rss&utm_medium=rss&utm_campaign=city-govt-pra-sign-pact-for-reclamation#utm_source=rss&utm_medium=rss&utm_campaign=city-govt-pra-sign-pact-for-reclamation)