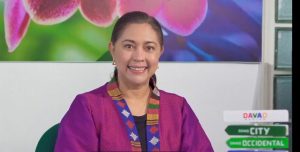 MINDANAO is all set and ready for the big time in 2023 as the destinations in the region converge in its largest travel and tourism event, the first Mindanao Travel Expo 2023, slated on January 27 to 29 at the SMX Convention Center in SM Lanang Premier.
The expo will feature booths and exhibitions from the Department of Tourism regional offices, local government units and tour operators from all over the country, airline and transportation companies, tourism establishments and properties, food providers, and allied services.
The Mindanao Travel Expo will also showcase a wide range of activities, including learning sessions (such as product updates by Mindanao regions and sponsors), business-to-business and business-to-customers meetings, and travel exchange to various tourism circuits around Mindanao.
With Davao Region registering a total of 1,048,245 arrivals in the first semester of 2022, 73.62% higher than that of 2021, indicates a very good sign that tourism is truly bouncing back.
"The Mindanao Travel Expo 2023 is our way of sustaining this momentum and in keeping with our strategic direction to restart tourism by supporting our stakeholders and promoting Mindanao regions as safe and fun destinations," said DOT Xl Regional Director Tanya Rabat.
DOT Secretary Christina Garcia Frasco has stated that Mindanao has some of the most beautiful destinations in the country but continues to be facing various challenges, which hampers its full development.
Frasco said the DOT will "reach out to this region, to exert the services, the talents, the expertise of the members of the Department to ensure that they receive the appropriate training, promotion and marketability that they should have and will have moving forward. "
The Mindanao Travel Expo 2023 is a project of the DOT XI in partnership with the Davao Visitors Destination Hub, Inc, DOT Mindanao Regional Offices, DOT – Office of Product and Market Development, DOT – Office of the Undersecretary for Tourism Regulation Coordination and Resource Generation. PR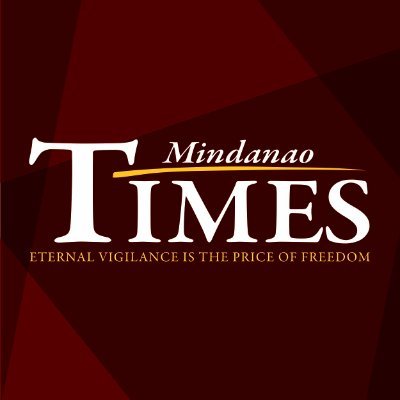 Source: Mindanao Times ( https://mindanaotimes.com.ph/2023/01/10/city-to-host-largest-travel-expo-in-mindanao/?utm_source=rss&utm_medium=rss&utm_campaign=city-to-host-largest-travel-expo-in-mindanao#utm_source=rss&utm_medium=rss&utm_campaign=city-to-host-largest-travel-expo-in-mindanao)