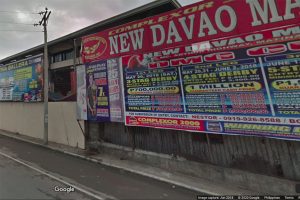 THE cockfighting arena where COVID-19 was first reported, the New Davao Matina Gallera, has resumed operations on Sunday, confirmed Major Rosario Aguilar, Ecoland Police Station commander on Monday.
This was also confirmed by the Business Bureau as the establishment was also granted permit to operate after it stopped operations in March 2020.
Aguilar said that since the city government has allowed its operation, her station "just provides security to maintain peace and order."
"Naa po siguro (permit kay headquarters man nag direct sa amua na mag provide og (security) detail," she added.
During the operations of the arena in March 2020, it was reported that those who attended a six-cock derby were among the first to get infected by the virus.
This prompted the then mayor, now Vice President Sara Duterte, to order the padlocking of the establishment.
Duterte also ordered that all similar establishments be closed because people were ordered to obey minimum health standards like wearing of masks and physical distancing.
Following the order, several people were arrested for trying to hold illegal cockfighting activities in the city.
In other areas, there were reports that the online cockfighting activities even caused the spread of the virus because those involved in the activities were crowding Internet cafes.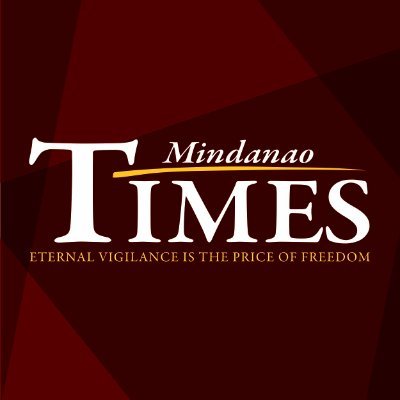 Source: Mindanao Times ( https://mindanaotimes.com.ph/2023/01/10/cockfighting-resumes-new-davao-matina-gallera-reopens/?utm_source=rss&utm_medium=rss&utm_campaign=cockfighting-resumes-new-davao-matina-gallera-reopens#utm_source=rss&utm_medium=rss&utm_campaign=cockfighting-resumes-new-davao-matina-gallera-reopens)