THE City Cooperative Development Office is finalizing the formation of a cooperative consortium that will help in the operations of the Davao City Food Terminal Complex (DFTC) in Toril.
Luzminda Eblamo, CCDO head, said her office has identified 20 cooperatives to become part of the consortium, which is set to be launched next month, which will serve as trading part of the food terminal complex.
Eblamo said the consortium will adopt the agri-supply chain model where cooperatives would supply their produce, while bigger cooperatives will function as consolidators for the food complex.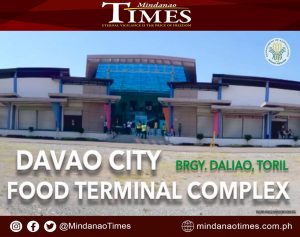 "We are organizing the consortium, meron na tayong interim officers ngayon," she said, identifying the Manuel Guianga and the Sirib Growers and Employees Multipurpose Cooperative (Magsige) as part of the consortium.
Other cooperatives include the Davao Region Agriculture Cooperative and the Biao Agrarian Reform Beneficiaries Cooperative, although Eblamo said more cooperatives may become part of the consortium.
She added that a memorandum of agreement between the City Agriculturist Office (CAO), as operator of the DFTC, and the trading partners is being finalized.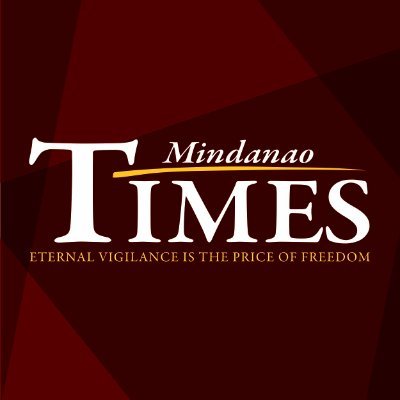 Source: Mindanao Times ( https://mindanaotimes.com.ph/2023/01/23/consortium-to-help-operate-food-complex/?utm_source=rss&utm_medium=rss&utm_campaign=consortium-to-help-operate-food-complex#utm_source=rss&utm_medium=rss&utm_campaign=consortium-to-help-operate-food-complex)