THE coronavirus disease (Covid-19) remains a potent threat to public health, especially among senior citizens and immunocompromised individuals, even though Zamboanga City's Covid-19 cases have dropped below 100.
Dr. Dulce Amor Miravite, city health officer, issued the reminders, saying that Zamboanga City has registered only three new Covid-19 cases for a total of 56 active cases representing one percent of the total confirmed cases.
Miravite said there were also recorded six new recoveries, bringing the total recovered cases to 30,110, which is 95 percent of the 31,493 total confirmed cases.
The city also has 1,327 recoveries, which represents four percent of the total confirmed cases of Covid-19.
"We still have covid [in our midst], we have cases [although decreasing] and we still have mortalities. So, we advised the public, particularly the vulnerable ones, to practice precautions by wearing masks in mostly indoor places with poor or insufficient ventilation," Miravite said.
She appealed that attendees of public gatherings in outdoor venues should also take cautions although they may be allowed not to wear masks.
(SunStar Zamboanga)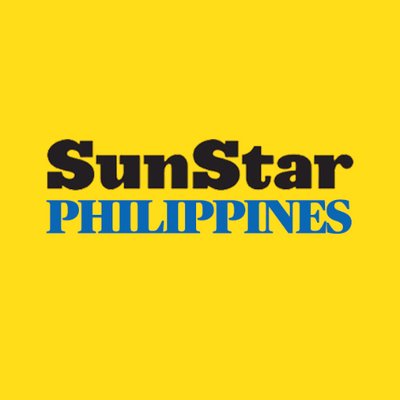 Source: SunStar (https://www.sunstar.com.ph/article/1950033/zamboanga/local-news/covid-19-still-a-potent-threat-to-public-health)