SEVEN former New People's Army (NPA) rebels have received financial assistance from the government to improve the quality of their life while integrating back to mainstream society.
Major Cyril Noel Ates, Army's 44th Infantry Battalion (IB) executive office, and Social Welfare Officer Cledelou Zaragoza of the Department of Social Welfare and Development (DSWD) facilitate the distribution last week at the 44IB headquarters in Lower Baluran village, Imelda, Zamboanga Sibugay.
The 44IB said in a statement that each of the former rebels received P3,000, or for a total of P21,000 financial assistance to sustain their daily needs.
"Team 44IB sustains its support to former rebels to improve their quality of life and ensure peace and security in Zamboanga Peninsula," the 44IB said.
The financial assistance was granted in line with Executive Order 70, or the "Whole of Nation Approach" in attaining inclusive and sustainable peace.
(SunStar Zamboanga)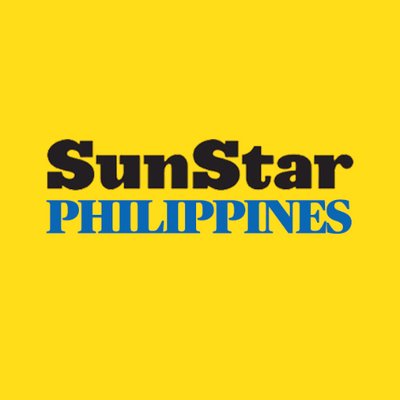 Source: SunStar (https://www.sunstar.com.ph/article/1950888/zamboanga/local-news/dswd-grants-financial-aid-to-former-npa-rebels)