By Antonio L. Colina IV / MindaNews
THE second tranche of the water rate adjustment of 20% will be implemented within the year, according to the Davao City Water District (DCWD).
DCWD spokesperson JC Duhaylungsod said during Kapehan sa Davao on Monday that the documents and other requirements submitted by the water utility for the rate increase are currently being reviewed by the Local Water Utilities Administration (LWUA).
Duhaylungsod said that the DCWD could not give a specific month as to when the additional price hike would take effect as it would go through the evaluation of the regulatory agency.
"We would prefer to have it in the first semester because we have numerous projects that are in the pipeline that we would want to implement this year, and we need additional 20% to fund all of these projects so that implementation will be on schedule," she said.
Duhaylungsod added that the LWUA would look into the affordability and practicability of the rate increase before it would approve the additional rate adjustment.
LWUA approved in July 2022 the proposal of the DCWD to increase water rate by 60% to raise funds to support the agency's 10-year development program.
To cushion the adverse impact of the water rate hike on local consumers, the water rate adjustment would be implemented in three tranches. The first 30% was imposed in August 2022 and additional 20% and 10% will be imposed in 2023 and 2024, respectively.
Even if it is fully implemented, Duhaylungsod claims the water rate in the city remains among the most affordable in the country.
She said the DCWD would announce to the public when the additional 20% increase on water bills would be implemented.
She said the water utility hopes to improve its services as they implement more projects in the 10-year plan, which includes, among others, the exploration of more production wells to expand the services of DCWD to unserved barangays.
Of the 182 barangays in the city, Duhaylungsod said only 112 are being serviced. (Antonio L. Colina IV / MindaNews)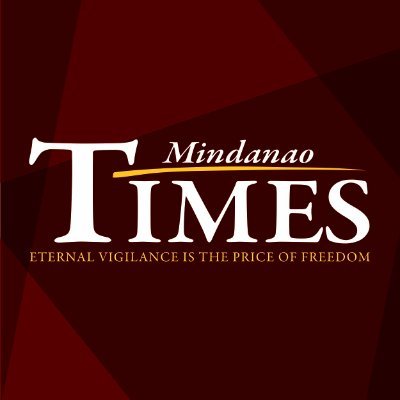 Source: Mindanao Times ( https://mindanaotimes.com.ph/2023/01/25/67793/?utm_source=rss&utm_medium=rss&utm_campaign=67793#utm_source=rss&utm_medium=rss&utm_campaign=67793)