AN INDONESIAN and two Filipinos were arrested while transporting high-powered firearms by authorities in the province of Sarangani, the police reported Saturday, January 7, 2022.
Police Colonel Richard Verceles, operations chief of the Area Police Command-Western Mindanao, identified the arrested Indonesian as Anton Gobay, 29, and the two Filipinos as Michael Tino, 25, and Jimmy Albolde, 53.
Verceles said they were arrested by policemen under the Regional Mobile Force Battalion (RMFB)-Soccsksargen around 5:05 a.m. Saturday in Nalus village, Kiamba, Sarangani.
Verceles said the RMFB-Soccsksargen personnel were conducting checkpoint when they flagged down a tricycle driven by Abolde with Gobay and Tino as passengers.
He said that upon questioning, the policemen noted that Gobay became uneasy while holding his trolly bag.
"When the operating personnel asked the content of it, he (Gobay) didn't answer but instead, he personally opened it wherein five long firearms with magazines and detachable rifle butt were seen inside," he said.
Gobay was arrested after failing to present any documents in possessing the firearms.
Verceles said that another trolly bag was found at the back carrier of the tricycle and when it was opened, another five rifles with magazines and detachable rifle butts without any documents were found.
He said that in total, 10 AR-15 caliber .9-millimter rifles, 20 pieces steel magazines and 10 detachable rifle butts were recovered from the possession of the three.
Verceles said they were detained at the Kiamba Municipal Police Station and charges are set to be filed against them.
(SunStar Zamboanga)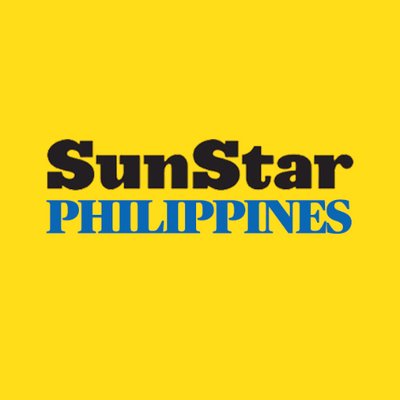 Source: SunStar (https://www.sunstar.com.ph/article/1950272/zamboanga/local-news/indonesian-2-filipinos-nabbed-in-possession-of-weapons)