ZAMBOANGA City Mayor John Dalipe said his administration's priority for 2023 is the implementation of infrastructure projects.
Dalipe said this include the opening of new roads to ease traffic congestion leading from and to the city proper.
He said there is a need to open new roads as the traffic problem in the city is becoming worse and chaotic as the number of vehicles has tremendously increased in the past years.
"Our priorities are to open more roads since it is the most important as everyone, whether rich or poor, are affected," Dalipe said.
The City Government has approved P4.9 billion executive budget for 2023 with social services getting the lion share at P2.35 billion, which is 47 percent of the approved budget.
Social services consist of facilities and services such as public education, welfare, infrastructure, mail, libraries, social work, food banks, universal health care, police, fire services, public transportation and public housing.
Dalipe said the other project lined up for implementation is the transfer of the Zamboanga International Airport and City Hall to another location.
He said the airport will also be his priority in support to the project of his elder brother, Second District Representative Manuel Jose Dalipe, who has already secured funding allocation from the national government for the transfer of the airport.
The new location of the airport will be in the village of Mercedes, Zambowood and Talabaan that are adjacent to one another.
Several lots had already been acquired last year in Mercedes where to transfer the airport.
Dalipe said the transfer of City Hall is being studied since it will also help eased traffic congestion.
(SunStar Zamboanga)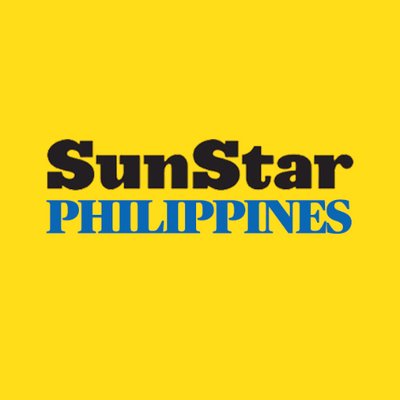 Source: SunStar (https://www.sunstar.com.ph/article/1950198/zamboanga/local-news/infra-projects-in-zamboanga-city-priority-for-2023)