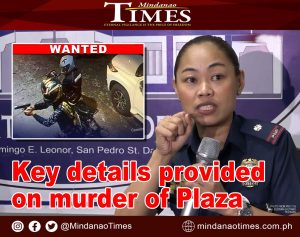 SEVERAL individuals have provided pieces of information on the murder of businesswoman-model Yvonette Plaza, an official of the investigating body said Monday.
Major Eudisan Gultiano, spokesperson of the Special Investigation Task Group Yvonette and the Police Regional Office, said these informants may have the knowledge that would result in the resolution of the murder.
"Meron nag-step forward na mga tao at yun ang inaalam kung meron laman mga information nila," said Gultiano, adding that the informants voluntarily approached the investigating team.
She, however, said that it was too early to come up with a conclusion. "Everything is possible," she said.
The official said in the case of Brig. Gen. Jesus Durante III, commander of the 1001st Infantry Brigade, she has yet to know whether the investigating body has invited him to shed light on the rumor that linked him to the murder victim.
"Malalaman ko yan sa next meeting (of the investigating body kung naipadala na ang invitation," she added.
Durante earlier issued a statement that there was no truth to the rumor linking him to the crime, as the victim was his friend.
Gultiano said that since all angles have been considered in the investigation, Durante's statement will not affect the outcome of the probe.
"Hindi kami nakadepende sa kung ano man statement nun tao nali-link sa incident. We will base on hard and other circumstantial evidence na makuha sa investigation (We do not base our investigation on the statement of the person linked to the incident)," she said.
She the Regional Anti-Cybercrime Unit was in the process of requesting technical assistance to open the victim's phone that was recovered at the crime scene.
Meanwhile, Army Chief Lt. Gen. Romeo Brawner Jr., said the 10th Infantry Division has started its parallel investigation after Durante was dragged into case.
"We are waiting for the results. We have advised Gen. Durante to cooperate with any investigation on the allegations against him," Brawner said.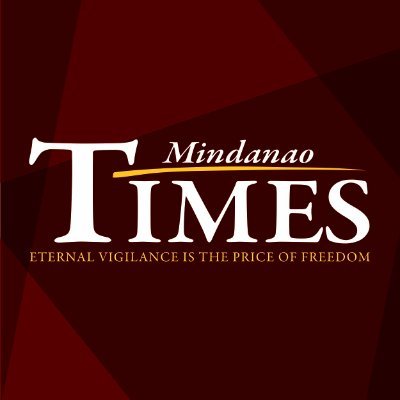 Source: Mindanao Times ( https://mindanaotimes.com.ph/2023/01/10/key-details-provided-on-murder-of-plaza/?utm_source=rss&utm_medium=rss&utm_campaign=key-details-provided-on-murder-of-plaza#utm_source=rss&utm_medium=rss&utm_campaign=key-details-provided-on-murder-of-plaza)