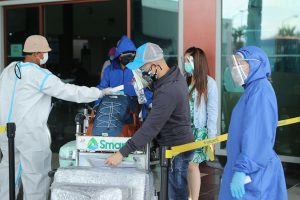 THE CIVIL Aviation Authority of the Philippines (CAAP) XI reported on Monday that more than 3,000 air passengers at Francisco Bangoy International Airport in Davao City were affected by flight cancellations as of Monday, Jan. 2.
In an interview on Monday, CAAP XI manager Rex Obcena said that more than 3,000 passengers, including the Jan. 2 flights, were grounded but hopefully, the operations will fully resume by Jan 3-4.
In Davao City, several passengers were already accommodated by 3 am on Jan. 3.
"Of course, early morning (Monday, Jan. 2) passengers flocked, especially those affected on Sunday's flight," he said. "[But] for now, nag normalize na ang passenger terminal building," he added.
"We strongly advise the affected riding public to closely coordinate with their airlines of choice because they have different arrangements depending on airlines like rebooking," he said.
He further explained no commercial flights were really allowed to fly on Sunday for safety purposes due to runway closure and repainting.
Meanwhile, in a Philippine Airlines press release, flight operations returned to normal on January 2, 2023, following the restoration of the Manila air traffic management system after aviation authorities successfully resolved the power outage problem.
However, it will take time to restore normal schedules.
On Jan. 2, the following flights had to be cancelled:
DOMESTIC FLIGHTS CANCELLED:
-PR2808 – Davao/MNL
-PR1809/1810 – MNL/Davao/MNL
-PR1811/1812 – MNL/Davao/MNL
-PR1841/1842 – MNL/Cebu/MNL
-PR1836 – Cebu/MNL
-PR1867/1868 – MNL/Cebu/MNL
-PR1859 – MNL/Cebu
-PR2781/2782 – MNL/Puerto Princesa/MNL
-PR2921 – MNL/Legazpi
-PR2557 – MNL/Dipolog
-PR2035/2036 – MNL/Caticlan/MNL
INTERNATIONAL FLIGHTS CANCELLED:
-PR538 – Bali (Denpasar)/MNL
-PR101/01 – Honolulu/MNL (originally departing from Honolulu on January 1)
-PR113/01 – Los Angeles/MNL (originally departing from Los Angeles on January 1)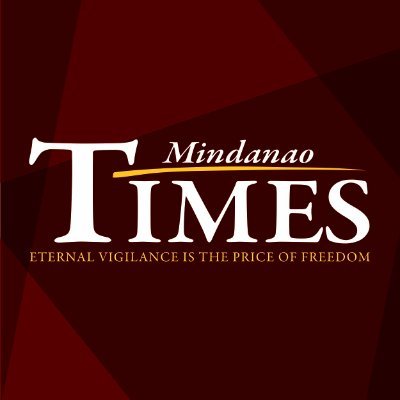 Source: Mindanao Times ( https://mindanaotimes.com.ph/2023/01/03/67447/?utm_source=rss&utm_medium=rss&utm_campaign=67447#utm_source=rss&utm_medium=rss&utm_campaign=67447)