EARLY morning today, the Secretary of the Interior and Local Government (SILG), Atty. Benjamin C. Abalos Jr. called for the courtesy resignation of all Police Generals and Police Colonels of the PNP as announced during his press briefing at the PNP Multi-Purpose Hall, Camp Crame, Quezon City.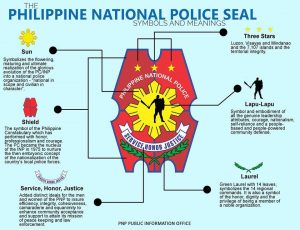 The PNP strongly supports the intention of the SILG, particularly his fervent desire to cleanse the ranks of the PNP from misfits, especially those who have involvement in illegal drugs. The 3rd Level Officers, to include all the Police Colonels and Generals , will be undergoing a thorough vetting process to determine whether or not they have had involvement in illegal drugs activities.
While the PNP supports the intention of the SILG to cleanse the ranks, the PNP also believes that 3rd Level Officers who have no involvement with illegal drugs deserve to be cleared from all doubts, innuendos or perception as to their service integrity and reputation. To this end, a Committee of five, with impeccable character and unquestionable integrity, shall conduct the fair assessment and evaluation based on available facts, official reports, and other possible means as may be wanting. We take this move as an opportunity to aggressively, yet prudently, cleanse the ranks of the whole PNP and a chance to show the integrity of the organization amidst issues affecting its members.
In a meeting conducted among the Police Generals and Police Colonels earlier, it was made clear that while this whole process is underway, they are still ordered and obligated to continue to perform their respective mandates as necessary and as required of them. Although some clarifications were raised in relation to this move, the 3rd Level Officers conveyed positive reception on this.
The Chief, PNP and the whole PNP are one with SILG in his good intention to cleanse the ranks of the PNP and rid the organization of the very few scalawags. We likewise trust that these assessments and evaluations among our members will be fair and impartial throughout the process.
The Chief, PNP will be the first to submit himself to the said assessment and evaluation process. Most importantly, the PNP has full faith in the wisdom of Secretary Abalos and our leaders which is always geared towards the good of the PNP organization and of the country. (PNP-PIO)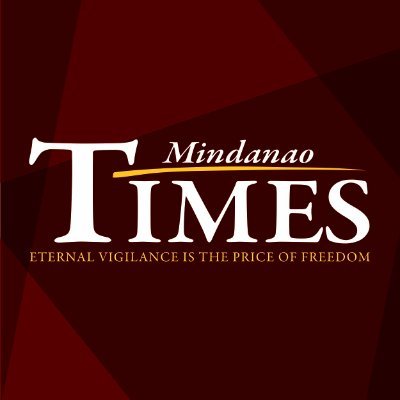 Source: Mindanao Times ( https://mindanaotimes.com.ph/2023/01/05/pnp-statement-of-support-for-secretary-abalos-in-cleaning-the-ranks-of-the-police-organization/?utm_source=rss&utm_medium=rss&utm_campaign=pnp-statement-of-support-for-secretary-abalos-in-cleaning-the-ranks-of-the-police-organization#utm_source=rss&utm_medium=rss&utm_campaign=pnp-statement-of-support-for-secretary-abalos-in-cleaning-the-ranks-of-the-police-organization)