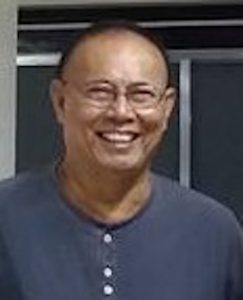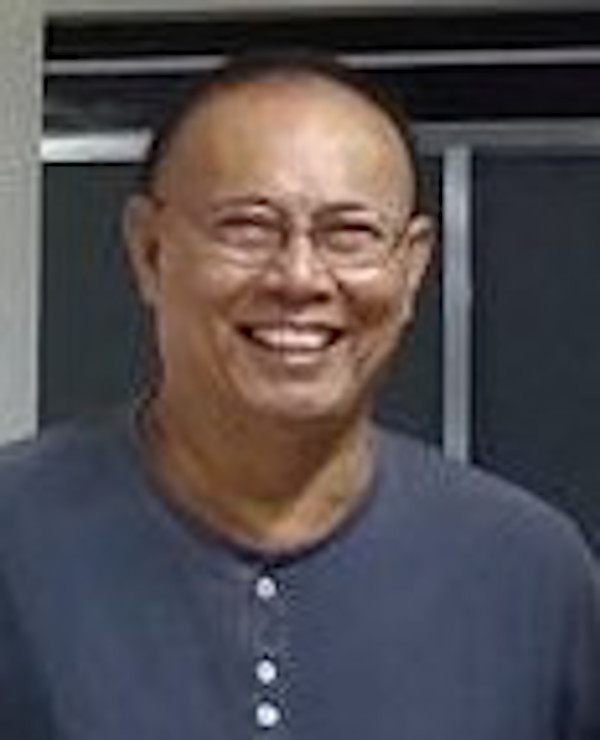 THIS is our first column for the year 2023. And we beg for our readers' indulgence in repeating a closely similar topic to that of what we wrote in our last column for the year 2022. The primary topic for this column is again on the former Davao City Police Office (DCPO) Director, then P/Col. Michael John Dubria.
Yes, again our subject is the man who was, for a time, "canned" in the police organization after he was replaced as DCPO director. We do not know if one unfortunate incident in Davao City during his watch has something to do with his "freezing." Many suspect it has.
But as the saying goes, "One cannot put a good man down." And it seems this has applied in the case of the police official. After getting a somewhat "insignificant" position in the PNP head office some two years after his departure from the DCPO, he was assigned as Police Regional Director of the PRO XII with headquarters in General Santos City. With the designation came his promotion to a 1-star police officer or Brigadier General in the police ranks. Then, in only after a few months he was again moved to Camp Crame where he headed a more critical office of the PNP.
Later he was transferred to head the police unit that supervises the operation of civilian security services. In between, Dubria earned another star making him a Major General. It was while the general was sporting his second star that he was moved to head another significant position in the police organization – that of being head of the PNP Directorial Staff.
It did not take long for the Major General to get his promotion in rank. He earned his third star in only a matter of one month after assuming his directorship position in the head office. He got it shortly before last Christmas.
The promotion certainly is one big Christmas gift for Dubria who by virtue of his 3rd star is now a Lt. General and is currently the fourth highest official in the police organization. And the new 3-star PNP officer still has two more years before retirement. Therefore, he could still be a contender for the top post and if lucky enough might even be able to get it. For now, he could be one of those "wild cards" looking forward to such an opportunity. And mind you, he has all the credentials needed for the post.
And we have no doubt that his being innovative may be able to help him bolster his chances. By then Davaoenos could be as proud as the Ilonggos, the ethnic root of General Michael Dubria, though he has well transcended to being a Davaoeno after choosing to take residence in this Southern Mindanao City.
We are one of those who are very proud of your new rank in the PNP. Our Congratulations to you for what you have achieved. We hope to finally meet you in person when you'll have your vacation in Davao City
************************
In the last holiday season which closed at the onset of the year 2023 last Sunday, our continuous monitoring of reports from the police and the hospitals showed only one major incident – a person who was brought to the Southern Philippines Medical Center (SPMC) after Christmas because of injuries due to the explosion of a prohibited kind of firecracker. But he is not from Davao City. The Victim is from the Island Garden City of Samal.
As far as hospitalized explosives victims from Davao City we haven't heard any – not even a single one. Of course, we are not precluding the possibility that there were those who might have suffered injuries but did not seek medical help.
What does the absence of victims mean? Perhaps it is one indication that the strongly worded mandate years back of then Mayor Rodrigo Duterte to Davaoenos not to explode any kind of firecrackers during the holiday season, especially during New Year's eve may still have a stunning effect on the residents of the city.
Though we did not hear a reiteration of the order by incumbent Mayor Baste Duterte, the former Mayor and former President Rody Duterte's son, we did not hear of any major violation of the elder Duterte's order. But of course, there were those who surreptitiously exploded firecrackers but not the dangerous ones.
We can only hope that this kind of peaceful holiday season will continue in the coming years in Davao City. And perhaps the compliance by Davaoenos to such order will eventually morph into a matter of discipline to the point that the people will be able to change a tradition that has been one cause of major injuries, destruction to properties, and even deaths to many.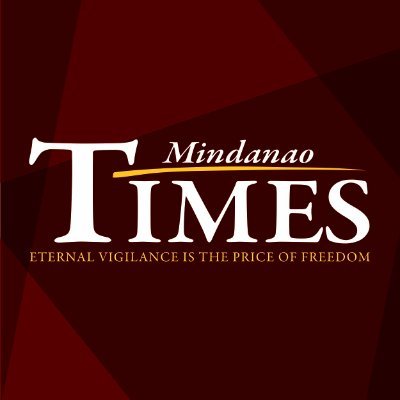 Source: Mindanao Times ( https://mindanaotimes.com.ph/2023/01/03/rough-cuts-73/?utm_source=rss&utm_medium=rss&utm_campaign=rough-cuts-73#utm_source=rss&utm_medium=rss&utm_campaign=rough-cuts-73)