TROOPS of the Army's 29th Infantry Battalion (IB) have recovered on New Year's Day, January 1, 2023, two arms caches of the New People's Army (NPA) rebels in Agusan del Norte with the aid of three NPA surrenderers.
The two arms caches containing seven high-powered firearms and a generator set were recovered in Sitio Sikreto in Cuyago village, Jabonga, Agusan del Norte.
The recovered firearms consist of five M-16 Armalite rifles, an M-4 rifle, and an M-203 Grenade Launcher.
Lieutenant General Greg Almerol, Eastern Mindanao Command (Eastmincom) chief, identified the three NPA surrenderers as Maximo Vibas Sr., a squad leader, his live-in partner, Jennifer Gagbo and Nelboy Yubos.
They turned over a 5.56-millimeter Magpul rifle when they surrendered on New Year's Day, January 1, to the 29IB under the 901st Infantry Brigade (901Bde) of the 4th Infantry Division (4ID) in Comagascas village, Cabadbaran City, Agusan del Norte.
They were all members of Sentro de Grabidad 16, Guerilla Front 16, of the NPA's Northeastern Mindanao Regional Committee.
Almerol lauded the troops of 4ID's 901Bde and 29IB for their unceasing efforts and sacrifices to end the NPA despite the holidays and bad weather conditions.
He also expressed optimism to defeat the NPAs in his joint operational area this year as their depleting forces are diminishing further, and their four remaining guerilla units are already "hanging by a thread."
"We are very optimistic to dismantle the remaining Guerilla Fronts in our area and declare the whole of Eastern Mindanao as insurgency-free this year. Despite the CTG's (communist terrorist groups) weakened status, we will not rest and will even intensify our focused military operations to run after their remnants," Almerol said.
"This is our commitment. However, we cannot pursue this without the will of local leaders and the support of the people. Thus, we are asking for everyone's full support to ultimately achieve peace and prosperity this 2023," he added.
He also renewed his call to the remaining NPA rebels to lay down their arms and avail of the Enhanced Comprehensive Local Integration Program (E-Clip) to end their suffering and begin living peacefully with their families.
(SunStar Zamboanga)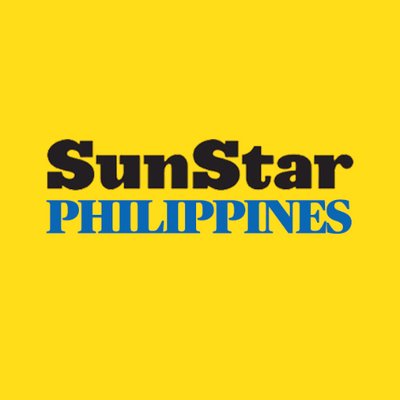 Source: SunStar (https://www.sunstar.com.ph/article/1950031/zamboanga/local-news/troops-recover-2-npa-arms-caches-in-agusan)