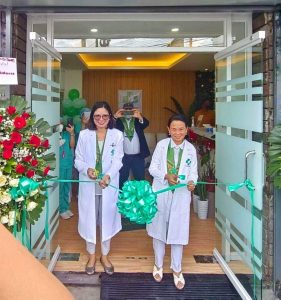 APART from food and our daily provisions, nature has supplied us with many amazing gifts, including its ability to cure diseases. Some people find wellness in consuming organic produce, others depend on the power of water – from waterfall misting to immersing in saline-rich seas. Others have found the use of ozone, which is a form of oxygen, the most abundant element on earth, used in either gas or liquid forms to treat medical conditions including cancer.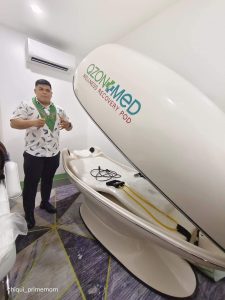 This is the kind of natural solution to medical problems that OzonMed Wellness Center wants to alternatively offer to their clients.
A one-stop total wellness solution, OzonMed Wellness Center opened its first branch in Mindanao last January 5 along Gen Luna Street in Davao City.
"It was Ozone theraphy that helped me overcome my cancer," said Dr Rio Barrales, medical director of OzonMed Wellness Center. She was diagnosed with stage 3 breast cancer in November 2007, after a mammogram revealed a lump on her breast.
"It was difficult because as a doctor, I had head knowledge of what was about to transpire," she shared.
Fending off conventional treatments, knowing the adverse reactions caused by chemotherapy and radiation to the body, mind and spirit, she searched for alternative treatments, including ozone therapy, abroad.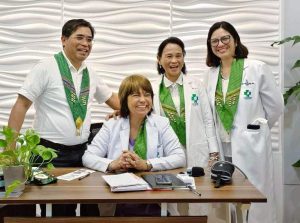 "It's really hard because it happened to me, and I'm a doctor. But the Lord was with me every step of the way," she added, proving that faith also helped her in her cancer journey.
By 2012, she declared herself as a cancer "overcomer" since she didn't survive chemotherapy, instead she "overcame" the disease using natural treatment paired with Biblical encouragement that helped her healing.
"I lifted everything up to the Lord, who is the great healer." she said.
As a way of giving back, Barrales shared the knowledge about ozone therapy technology from Germany to the Philippines and opened the first OzonMed Wellness Center in 2020.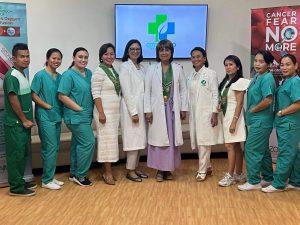 OzonMed Wellness Clinic offers medical ozone therapy, a non-invasive treatment that is known to kill cancer cells; help manage severe pain; help in the inactivation of bacteria, viruses, fungal, protozoa and parasites; clean arteries, veins and capillaries, thus improving circulation; activate the immune system and speed healing; purify the blood and lymph; reduce pain and calms the nerves; stops bleeding; reduce cardiac arrhythmia; improve brain function and memory; therapy for cancer, hypertension, diabetes, arthritis and other degenerative diseases; among others.
Aside from ozone therapy, the center also offers Prolozone Therapy, Insufflation Therapy (ear insufflation, rectal insufflation, vaginal insufflation, urethral insufflation), Recovery Pod (heat + light therapy + 99% Oxygen), Anti Aging Program (healthy lifestyle and healthy weight loss progras, natural detoxification), Aesthetic Cancer Care, and Overcomer Program.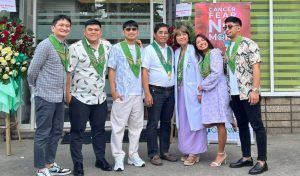 "This is what OzonMed is all about. To convey my ministry and advocacy in informing my patients that there are other modalities treating cancer and that they have the right to choose their preferred treatment because it is their body that receives the treatment," said Barrales.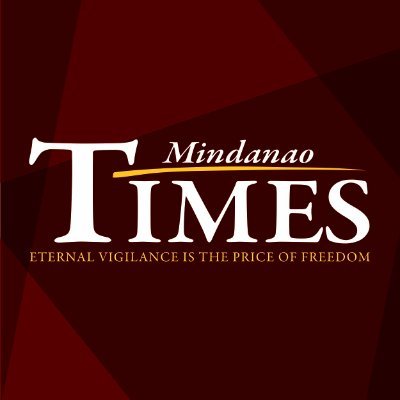 Source: Mindanao Times ( https://mindanaotimes.com.ph/2023/01/23/67745/?utm_source=rss&utm_medium=rss&utm_campaign=67745#utm_source=rss&utm_medium=rss&utm_campaign=67745)