THE City Government spearheaded simple yet meaningful activities commemorating the 19th Death Anniversary of former mayor Maria Clara "Ma'am Caling" Lobregat on Monday, January 2, 2023.
Mayor John Dalipe led the activities that kicked off with the commemorative mass at 8 a.m. at the Holy Trinity Church in Pasonanca village.
The mass was followed by the wreath-laying rite at the Jardin Maria Clara in Pasonanca and a short program.
"Her legacy stays alive until this time. Her love and dedication for the betterment of Zamboanga City contributed much to what the city is now," Dalipe said.
Councilor Joselito Macrohon, who represented the Lobregat family, said former mayor Celso Lobregat and his family were not able to attend the ceremony since they are out of the country on vacation.
Macrohon said the Lobregat family is grateful to the City Government for spearheading the commemorative activity.
"Former mayor Celso has now all the time for himself and his family. If he is still the mayor now, he will not have time to be with his family on vacation," Macrohon said.
The observance of the death anniversary event of the first lady mayor of Zamboanga is pursuant to an ordinance approved by the City Council.
January 2 marks the day when Mrs. Lobregat passed away due to heart attack in a hospital in Manila in 2004, ending her second term as chief executive of the city.
The activity is organized by the City Government through the City Tourism Office.
(SunStar Zamboanga)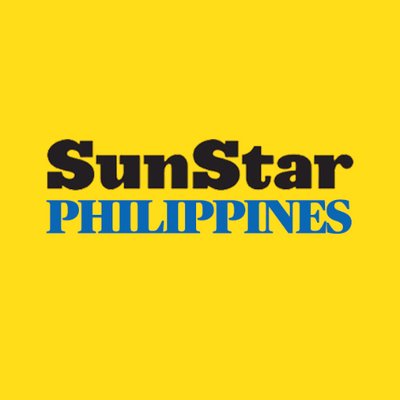 Source: SunStar (https://www.sunstar.com.ph/article/1949876/zamboanga/local-news/zamboanga-city-remembers-maam-caling)