THE 11th Infantry "Alakdan" Division (ID) installed a new commanding officer for the 101st Infantry "Sajahitra" Battalion (IB).
Major General Ignatius Patrimonio, 11ID commander, officiated the change of command ceremony Saturday, February 11, 2023, at the 101IB headquarters in Lahing-Lahing village, Omar, Sulu.
During the ceremony, Lieutenant Colonel Michael Maquilan relinquished the command of 101IB to Lieutenant Colonel Michael Demafelix.
Patrimonio conferred the Plaque of Appreciation and pinned the Military Merit Medal to Maquilan for his invaluable service and untiring efforts he rendered as the battalion commander.
"I would like to take this opportunity to thank my staff, partner stakeholders, and those whom I work with during my stint as 101IB Commanding Officer. It made my stay memorable and also rewarding," Maquilan said.
"I am confident that the battalion is on good hands. To the men and women of 101IB, I owe you my success. You are my joy and pride," he added.
Meanwhile, Demafelix thanked the 11ID for the trust and confidence given to him saying, "I am grateful for the opportunity to lead one of the newly activated battalion."
"It is both a privilege and a challenge to be assigned here in Sulu. Rest assured that I will do my best to accomplish our mission," Demafelix added.
Demafelix is a proud member of the Philippine Military Academy "Mandarangan" Class of 2003.
Prior to his position, he was designated as Deputy Assistant Chief of Staff for Intelligence in the 6th Infantry "Kampilan" Division.
Patrimonio congratulated the newly installed and outgoing commanding officer.
He also reminded them to always focus on their mission.
(SunStar Zamboanga)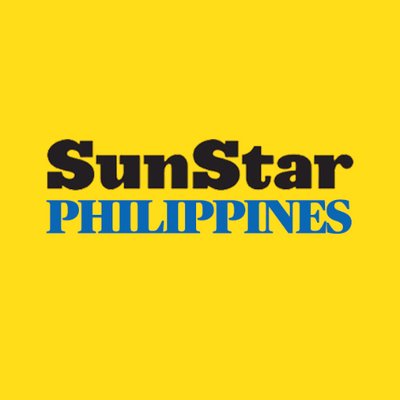 Source: SunStar (https://www.sunstar.com.ph/article/1953465/zamboanga/local-news/11id-names-new-101ib-commander)