teThe security sector of the city recently conducted two-evening simulation exercises at the Roxas Night Market and Nova Plaza Food Park as part of the city's preparation for the upcoming 86th Araw ng Dabaw celebration and other major events in March.
Col. Darren Comia, Task Force Davao commander, said the responding personnel from the Safety and Security Cluster performed well, despite encountering minor glitches.
"Maganda naman pagkaka-perform ng ating Safety and Security Cluster. May minor glitches pero overall maganda naman pagkaka-perform based on security tasks ng ating simulation exercises. Tinitingnan natin ang response ng cluster during night time," said Comia.
The simulation exercises were conducted in the Roxas Night Market and Nova Plaza Food Park, which are popular destinations for Dabawenyos. The chosen locations aimed to test the capabilities of the Security Cluster in responding to incidents that may happen in these areas.
City Information Office (CIO) officer-in-charge Harvey James Lanticse said: "Gi-simulate ra ang scenario kung adunay untoward incident nga mahitabo sa dakbayan to test the capabilities of the Security Cluster, at the same time sa atong LGU ug katawhan."
The simulation exercises were unannounced to make them more realistic and similar to untoward incidents. The TFD thanked the people of Davao for their understanding, support, and participation in the crucial exercises to help boost the city's Safety and Security Cluster's readiness to respond to untoward incidents.
Comia added, "Pagpasensyahan nyo na po at nagpi-prepare tayo sa parating at maraming activities na kailangang paghandain ang Safety and Security Cluster.".
The Culture of Security Campaign is a regular exercise to strengthen the people's awareness of security and their participation.
"Ikaunom na ni nga simex, dili first-time kay regular na ni ginapraktis aron sa pagpakusog sa atong culture of security. Gina-encourage ang participation and awareness sa atong mga igsoong Dabawenyo," Lanticse said.
Executive Order No. 23, Series of 2021, was issued to encourage Dabawenyos to adopt the Culture of Security as part of their way of life. The simulation exercises, along with other preparations, aim to ensure the safety and security of the people in Davao during major events and celebrations.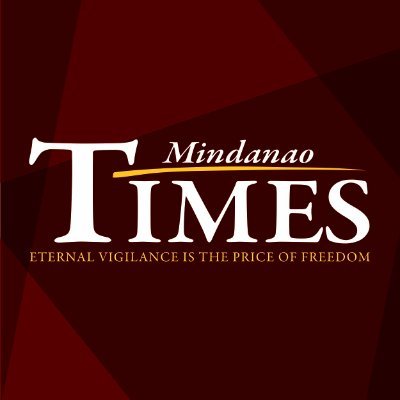 Source: Mindanao Times ( https://mindanaotimes.com.ph/2023/02/23/2-night-simex-preparation-intensified-for-march-events/?utm_source=rss&utm_medium=rss&utm_campaign=2-night-simex-preparation-intensified-for-march-events#utm_source=rss&utm_medium=rss&utm_campaign=2-night-simex-preparation-intensified-for-march-events)